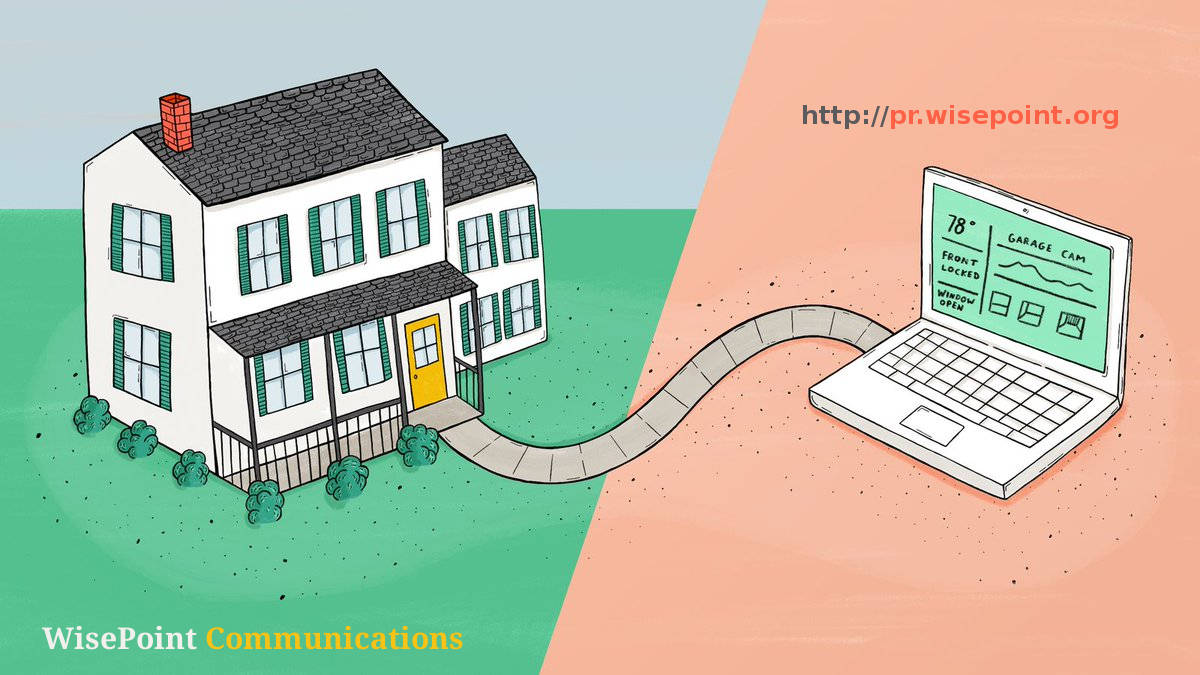 Hidden Brains Infotech Pvt. Ltd. a leading Enterprise Solution Company and provider of end-to-end IT consulting services announced that it has expanded its operations in Hyderabad, India with the opening of the new facility at Raj Bhawan Road, Somajiguda. The new Hidden Brains facility was inaugurated by Mr. Ram Chhawchharia, CTO, Hidden Brains Infotech. The state-of-the-art facility will provide a range of Application Development, Enterprise Mobility, Cloud Integration, Big Data Analytics, Internet of Things, Embedded Services and IT Consulting to enterprises worldwide.
"Hidden Brains has a long history of association with Hyderabad. A sizeable population of our human assets have relocated from Hyderabad – across all hierarchical levels at our Head Office in Ahmedabad. And our Hyderabad facility is just an extension of our commitment to provide our clientele 'Excellence in services' – derived to perfection by a team of highly-experienced professionals and innovators," said Vikas Mishra, Executive Director (HR & Operations), Hidden Brains Infotech.
Hidden Brains – Hyderabad is the 3rd facility in the expansion process of the Ahmedabad-based IT major in India. Hidden Brains is all poised to cater to various client requirements worldwide across technology platforms, so as to address complex business challenges through sophisticated industry domains like eLearning, healthcare, retail, oil and gas, energy & utilities, travel, transportation & hospitality, to name a few. Get in touch with us if you are looking to:
»Empower your business by reducing technology bottlenecks.
»Experience Innovation with futuristic enterprise mobility solution.
»Transcend your business to the next level with cutting edge enterprise solution.
Send in your business inquiries hiddenbrains.com to schedule a meeting with the Hidden Brains Business Development Team TODAY!
About Hidden Brains Infotech:
Hidden Brains is a global provider of IT consulting and Enterprise Solutions in India, with a client-base of 2000+ and serving across 97+ nations – addressing complex business challenges across diverse industry domains. It comprises of a team of 400+ passionate innovators and industry experts who help enterprises increase productivity, enhance collaboration and drive more transactions. We also partner with industry leaders to provide the most relevant and cost effective technological solutions & services to our clientele. For more information visit: www.hiddenbrains.com