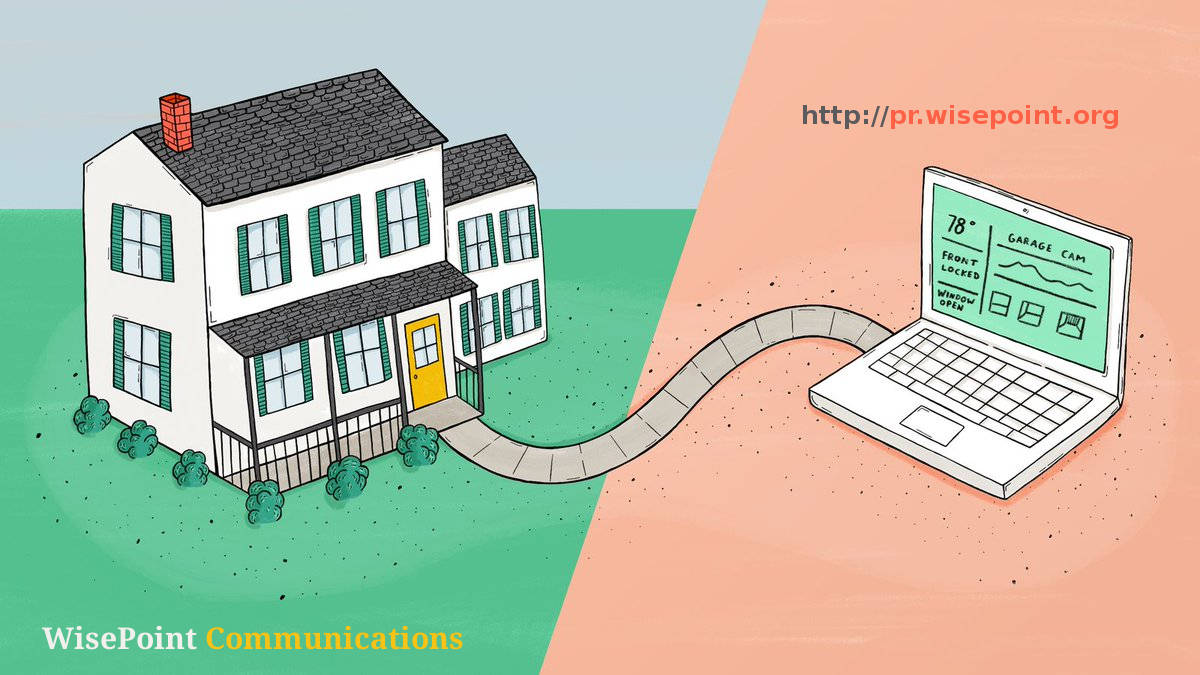 Custom Soft's Offshore Software Product services aim to accelerate the creation of your software products, reduce time to market and help make schedules predictable in order to better managed resources, predictable costs, and reduced market and technology risks.
Today, successful software product development companies are those that react quickly to constantly changing market conditions. They need to deliver products of the highest quality at the lowest price that satisfies customer needs. With Custom Soft as your offshore development partner or your development team, you can realize your product vision successfully.
Custom Soft Product Engineering:
• Product Life Cycle Management `
• Joint Product Development
• Product Customization
• Product Component Development
Custom Soft ensures:
• Highest-skilled teams and a world-class infrastructure
• Quality and reliable products development
• Reduced future costs
• Strong product management and software development processes
• Proactive Project management approach
• Adequate tools and methodologies to manage configurations, releases and its priority
• Dedicated product testing team
• Defect tracking tools
• Online Product development progress system
Custom Soft delivers:
• Software Research and Development
• Product Design and Development
• Full Product Testing Cycle
• Customization Services
• Component Design and Integration
• Documentation
• Product Support
• Testing services which span multiple types of testing
Jim Wilson expressed his pleasure to do Software Outsourcing with Custom Soft.
Custom-Soft is an offshore software development company working for USA, UK, and CANADA & EUROPE based clients also working for more than 15 different countries.
Custom-Soft Provide Business solutions to specific domains like Insurance, Healthcare, HR, Paper & Pulp, Optician Industry, Shipping and Logistics, retail, real estate, and ecommerce. Custom-Soft having expertise in Custom Software for Healthcare system, Custom Software for review and rating system for restaurants, Custom Software for ERP, Custom Software for CRM, Custom Software for EHS, Custom Software for CMS, Custom Software for DMS and many more.