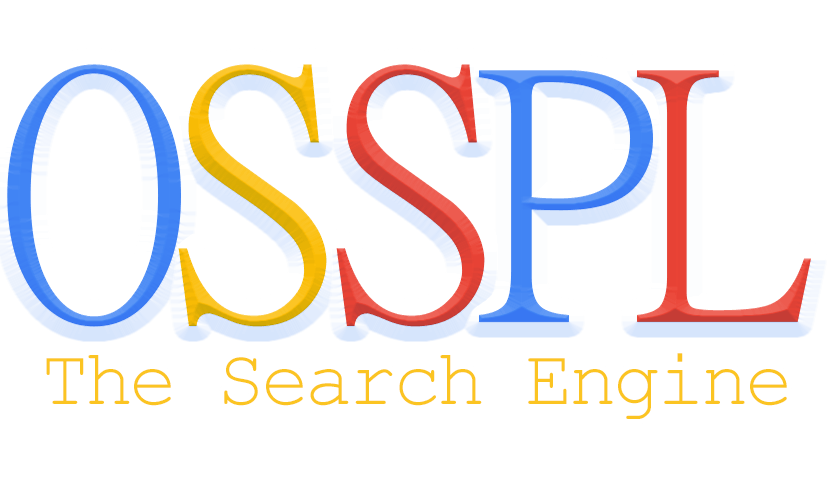 As we set foot into November, let's quickly recap the product launches, promotions and announcements in October.
Coming Soon – Enterprise Email Lite: Having received a great response to Enterprise Email, we are all set to deploy and upgrade our other email offerings. We will soon be launching Enterprise Email Lite to replace our existing Personal Email product which is approaching the end of its lifecycle. Refer http://indiahosting.org/web-hosting/enterprise-email-hosting.php for more details about this
Our Get Paid to Migrate promotion, where we not only migrate your packages for free, but also buy-out the remainder of your tenure with the current provider, will continue to run through the month of November. Refer http://indiahosting.org/domain-registration/transfer/index.php to avail this exciting promotion!
We continue our Amazing Hosting Promos across all our Hosting products on India Servers including Dedicated Servers, Shared Hosting, Personal Hosting through the month of October and November.
In partnership with the .ASIA Registry, we have been running an exclusive promotion on .ASIA Domains registrations at a fabulous discounted price of Rs.190. In partnership with other registries we held webinars to help you grow your business and assist you in your marketing efforts.
To celebrate Cyber Security Awareness Month, we slashed prices of some of our most popular security products all through the month! Having seen a great response to this, we've decided to continue offering SiteLock at a great discounted price
Several new gTLDs such as .photo, .pics, .city, .desi, .deals etc entered General Availability. You can check out the list and register at http://indiahosting.org/new-domain-extensions