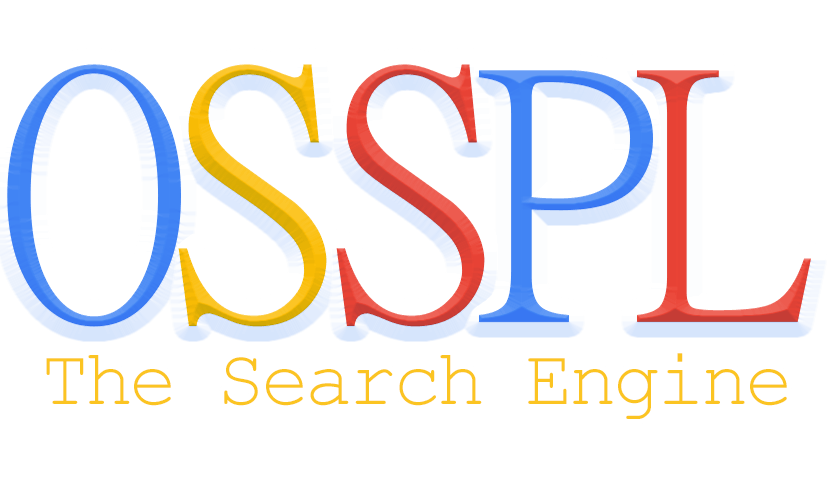 Book My Consult Service, the new online booking services for the patients to get connected to doctors of one's choice, has been launched. The service has many unique things that make your consultation with your doctor easier and frustration-free.
Book My Consult is equipped with lot of functionalities and is specially designed to help you find doctors in your locality, that too with the chance of selection into the particular specialty of your choice. The search can be based on categories such as by doctor's name, specialty, and location name; thus who are new to service may not be frustrated as the search option has been made easier. The service also shares health related news and other health information. Moreover your health related queries are cleared up by various doctors and the doctors will answer your queries by sending you messages via SMS or e- mail. All you need is to do a single click and send your queries.
The other informative option available with bookmyconsult.com is that it allows patients to write comments about doctors and makes the comment visible for others to read. The website is also mobile friendly that it enables you to make your appointments easily through mobiles, thus it brings a lot of value to our busy life.
About Book My Consult Service:
Book my consult service is a service offered by Gsquare solution, which was established in 2008 with the motto to develop user friendly software solution for doctors. With an aim to be the industry leader GSquare Solutions has launched the website Book My Consult Service that makes the patient-to-doctor appointments with ease.
Subash Chandra Bose Road
Jawahar Nagar
Kadavanthara
Kochi -20