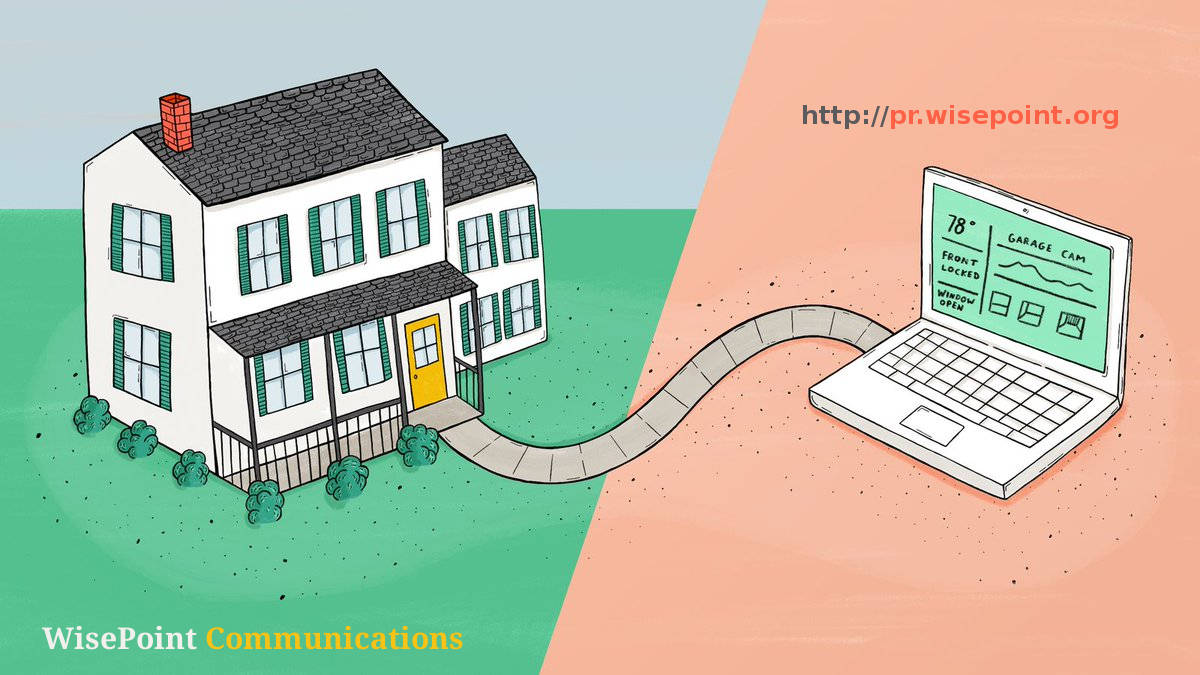 The Central Bureau of Investigation on Thursday arrested Ishrat Quddusi, a retired judge of the Orissa High Court, and four others for allegedly helping lift a government ban on a private medical college from admitting students. Quddusi was a judge of the Orissa High Court from December 2004 to March 2010. He had served earlier at the high courts of Allahabad and Chhattisgarh.
The CBI's announcement came a day after it turned up at 2 am at what used to be Quddusi's residence in Bhubaneswar long ago, but is now the residence of serving judge C.R. Dash. The CBI's spokesperson, Abhishek Dayal, has denied that it tried to raid Justice Dash's house. Dayal said a CBI team visited several places on Wednesday night, "including current and past residences of the said retired Orissa High Court judge", but had not entered Justice Dash's house after being told about the current occupant.
The CBI has named the private persons as B.P. Yadav, Palash, Vishwanath Agarwala and Ram Dev Saraswat. According to the CBI, the retired judge helped a private medical college that had been banned from admitting students because of substandard facilities. The Institute of Medical Science at Sarai Shahzadi near Lucknow, the capital of Uttar Pradesh, was among 46 colleges barred by the government from accepting students for the next one to two years on similar grounds.
The CBI said one person got in touch with the retired judge and a resident of Delhi, and entered into a criminal conspiracy to overturn the ban. One person was caught after taking Rs 1 crore, allegedly from a hawala operator based at Chandni Chowk in Delhi. The CBI searched nine locations across Delhi, Odisha and Uttar Pradesh, and recovered around Rs 91.90 lakh. Source: The Telegraph