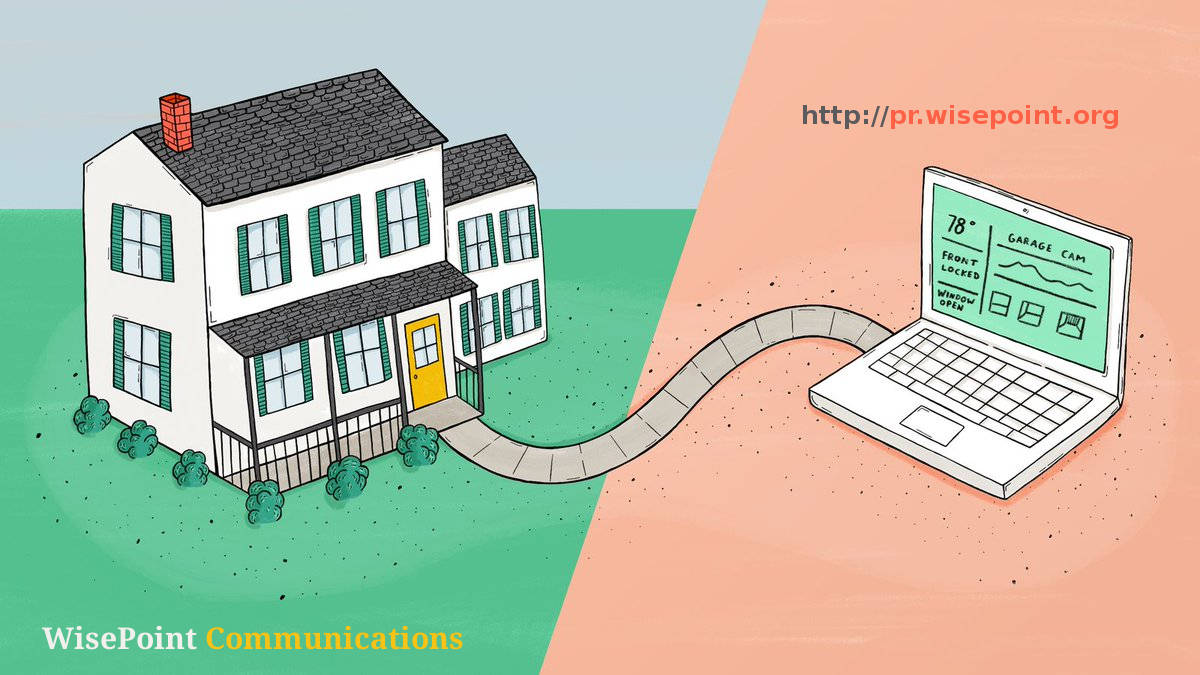 Flipkart has announced that two LYF models, WIND 3 & FLAME 8, will be available on the portal exclusively. Targeted at consumers between the age group of 15-30 Reliance LYF WIND 3 and FLAME 8 are budget phones. LYF WIND 3, a premium version between the two, comes with higher internal storage capacity of 16 GB and a longer battery life of 2,920mAh battery. It is a dual sim phone with Snapdragon Processor. Adding on, the camera is 8MP on the rear and 2MP on the front and the screen has 5.5 HD Display. The phone is priced at Rs. 6,999.
LYF FLAME 8 on the other hand comes with 4.5 display screen and 8GB expandable internal storage capacity. This phone is also equipped with dual sim holder and is supported by 2100mAh battery. Backed with Snapdragon 210 Processor the phone comes with 8 MP Rear and 5 MP front Camera and is priced at Rs. 4,199.
Commenting on the landmark partnership, Mr. Ajay Yadav, Vice President – Mobiles, Flipkart, said, "Flipkart, the largest seller of smartphones in India currently leads the 4G adoption with about 60% share of LTE devices sold in the country. Further, the company's partnership with Reliance is a validation of the brands commitment to drive the 4G acceptance in India." He added, "Reliance Jio (4G) launch was the most awaited and anticipated launch of the year. With the launch of the handsets in the affordable segment, the 4G wave is just about to strike the country."
With the launch of these 2 smartphones, Flipkart will now be able to offer the Jio Preview Offer for its customers through these handsets exclusively. Customers can experience Jio 4G connection which comes with unlimited talk time and data usage for the first three months without any additional cost. A recent IDFC Securities report also highlighted that Reliance Jio offers seamless coverage along the highways, voice call clarity, above-par experience of entertainment applications and faster data speeds.
About Flipkart: Flipkart is India's largest e-commerce marketplace with over with over 60% market share of mobile commerce. With a registered customer base of 75 million, Flipkart offers more than 40 million products across 80+ categories including Smart Phones, Books, Media, Consumer Electronics, Furniture, Fashion and Lifestyle.
Launched in October 2007, Flipkart is known for its path-breaking services like Cash on Delivery, experience zones and a 10-day replacement policy. Flipkart was the pioneer in offering services like In-a-Day Guarantee (50 cities) and Same-Day-Guarantee (13 cities) at scale. With over 85,000 registered sellers, Flipkart has redefined the way brands and MSME's do business online.
For more information please contact: