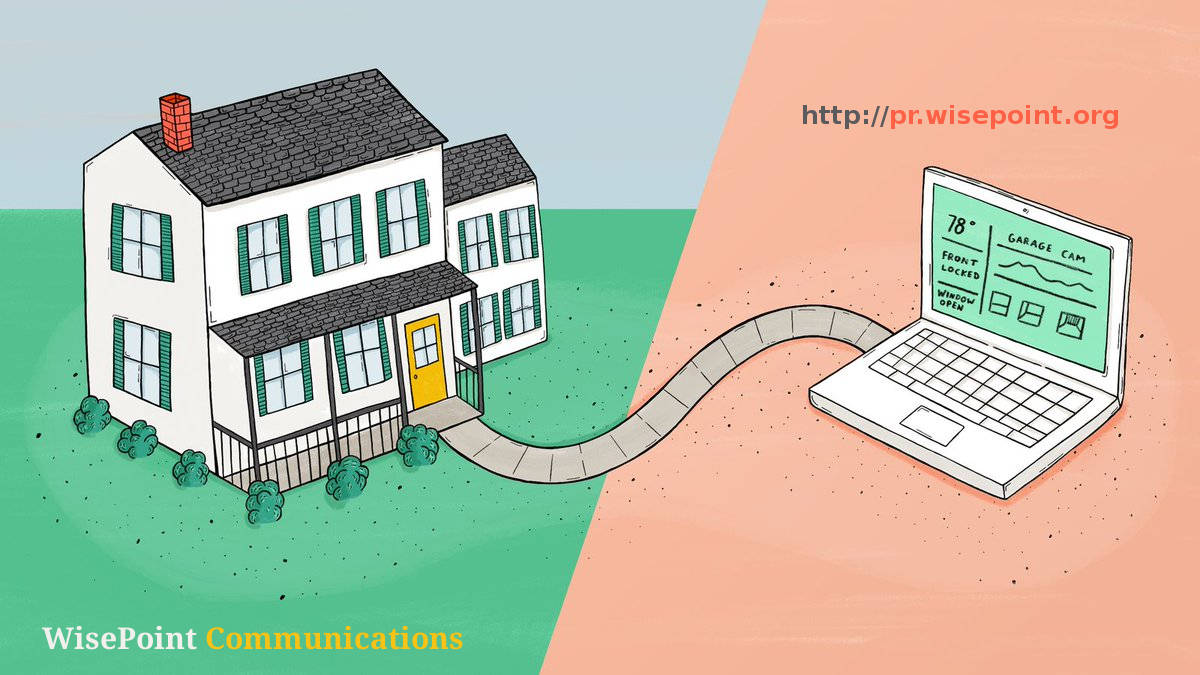 Consumption of Soft Drink in China is lower compared to Developed Countries
June 2016
Soft Drink industry in China is one of the matured and important industries with significant potential to grow and develop further, given country's large population and relatively stable economic growth. The growth is driven by higher level of income among residents and continuing urbanization and government's support and policy. The market product has seen various innovations due to consumers changing taste and preferences and their growing health concern.
The Bottled water and carbonated drinks occupy most of the market. However, the demand for fruit and vegetable and juice drinks and healthy tea drinks are gaining attention, due to changing pattern in demand by consumers. At present in the market, functional drinks are sports drink represented by Mizone and Gatrode, energy drinks such as Red Bull and Lipovitan, and herbal drinks like Wong Lo Kat and JDB.
Over the recent years, the China soft drinks market has developed at an increased rate of 20% every year. The foreign giants have strengthened the competition and momentum for domestic enterprises. As the industry has developed, manufacturing requirements have grown stricter and competition has become more intense with Mergers and acquisitions (M&A) becoming more frequent. Despite intense competition, the rising costs of raw materials, labor and logistics are bound to push prices up eventually. Digital advertising platforms require greater firms' investment expenditure, with budgets shifting away from traditional advertising media such as television and print. The focus of manufacturers is on introducing new versions of products or enhancing existing product lines.
The following Macro environmental factors tend to affect the market of Soft Drink. More specifically, merger and acquisition has been prevalent in the soft drinks market, and with the government support it has proved to be favorable for the market. Several leading companies have been looking to drive revenue growth and improve market share through the increased economies of scale found through mergers and acquisitions and thus strengthening their position on both local and global markets. One specific example is how PepsiCo acquired Quaker Oats, who bought Gatorade which will help expand PepsiCo's energy drink sector. This trend has increased competition as firms' diversification of products is increasing.
Figure: Factors Accountable for Change in Demand
Trend accountable for change in demand is globalization, leading to import and export in the market. Where Imports' share in the industry's total revenues has fluctuated around 12% in the last two years – representing a downward trend compared with previous years. As incomes rises, there is a tendency for an increase in the demand for imported soft drinks – especially for those of a high-end sort. Whereas, the main exports of China's soft drinks industry are fruit and vegetable juice products. Chinese soft drinks are sold mainly to the US, Japan, the Netherlands, Germany, Australia, Canada and Russia. However in 2014, the export volumes of the major segments in the industry – fruit & vegetable juice, apple juice and orange juice has also seen the downfall where it has decreased by 20.6%, 11.7% and 20.9% respectively, year on year.
Changing societal concerns, attitudes, and lifestyles are important trends. As, Consumer awareness of health problems arising from inactive lifestyles represent a serious risk to the carbonated drinks sector. The trend is causing the industry's business environment to change, as firms are differentiating their products in order to increase sales in a stagnant market; thus, leading to the trend of buyer's Taste and Preferences for differentiated products.
Soft drink industry in China has also witnessed investment in this sector by many foreign companies, and companies from Hong Kong and Taiwan, are active in China's soft drinks industry. Where, foreign players like Coca-Cola and PepsiCo dominate the carbonated soft drinks market in China. Enterprises with foreign shareholders, such as Coca-Cola China Ltd, Ting Hsin International Group, and President Enterprises (China) Investment Co Ltd, are among the leading juice manufacturers in the country. In order to be more competitive, such foreign companies are developing different brands in each category
The growing number of enterprises indicates that the industry is at the growth stage of its lifecycle, despite increasing competition and declining profitability. Soft drinks manufacturers continue to increase their market penetration through expansion of their distribution networks and through focus on new product developments designed to meet consumers' need for greater variety. However, brand awareness is an important entry barrier in the sector.
Ken Research announced latest publication on "Research Report on Soft Drink Industry in China, 2016-2020" which provides detailed information on the current market trends in the Soft Drink Industry in China. In addition, the publication also includes the information regarding the foreign players in the industry in China. Insights regarding the current Import and Export trade in the soft drink industry due to Globalization and change in the product line due to changing Consumer's Taste and Preferences.
Contact:
Ken Research
Ankur Gupta, Head Marketing & Communications
query@kenresearch.com
1244230204