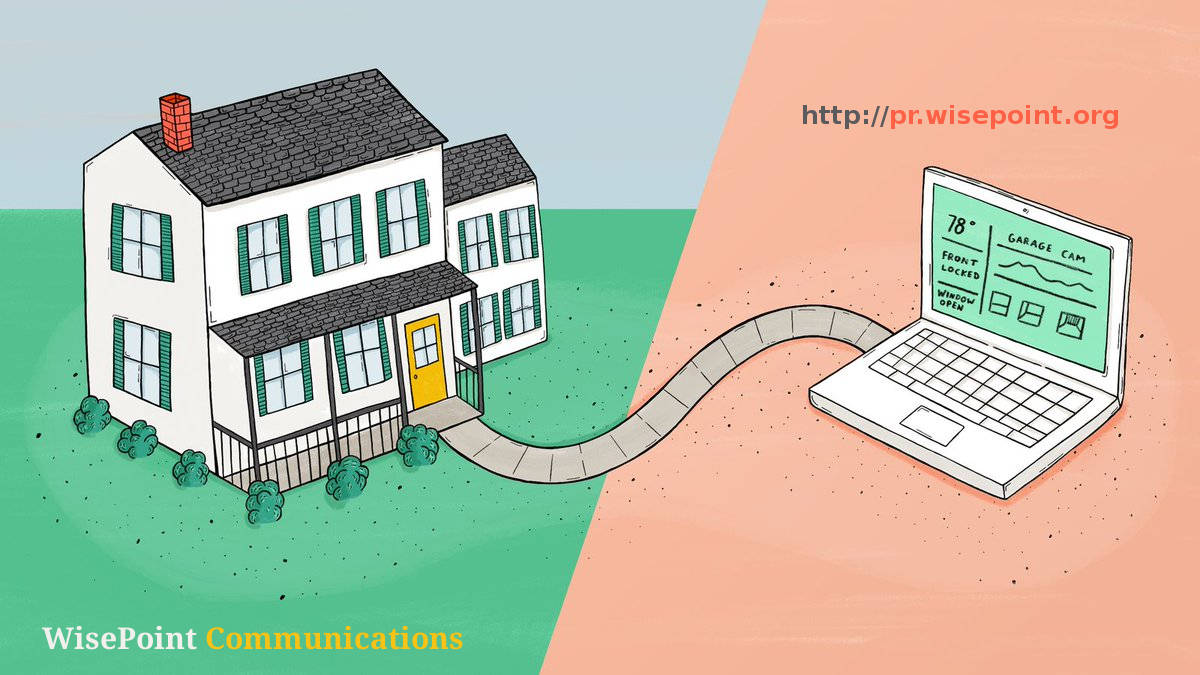 Custom Soft is a leading Software Development expert in Customized Software products. Custom Soft having target clients from United States, United Kingdom, Canada, Australia, South Africa and 15 different countries across the world.
Custom Soft is giving opportunity to freshers to start their career from a perfect platform.
Custom Soft wokrs on .net, php, Android, Iphone , Cloud Computing and all the latest technologies.
Custom Soft has recently hired around 15 BE freshers (2015 passout ) and feeling proud to make them efficient to work on International projects with practical based training program.
The on job Training program Includes-
1. Programming skills
2. Standard Coding practices
3. Documentation
4. Project Management
5. Client Coordination
Apart from that Custom Soft also improves soft skill abilities of the freshers by giving knowledge of –
1. Leadership skills
2. Communications skill
3. Confidence building
4. Quality of the Product
5. Time Management
6. Team Building
Periodic work review and support from Seniors put freshers on the higher place of confidence and with this successful training Freshers are able to work of web applications of various domains such as Healthcare, Insurance, Real estate, Ecommerce, ERP, CRM and so on….
When Custom Soft take feedback employees are much more satisfied with this training program-
Meera Said," I have done .net course from well reputed institute in Pune. But I learn more practical based things after joining Custom Soft".
Rakesh Pawar Said, " I had superb experience in Custom Soft. I got huge knowledge during training. So for all of us it's a combo pack. On time Salary + Technical knowledge during training. Now it is helpful while working on live projet"
Employees are very much satisfied with the Fruitful Training program given by Custom Soft for its employees.