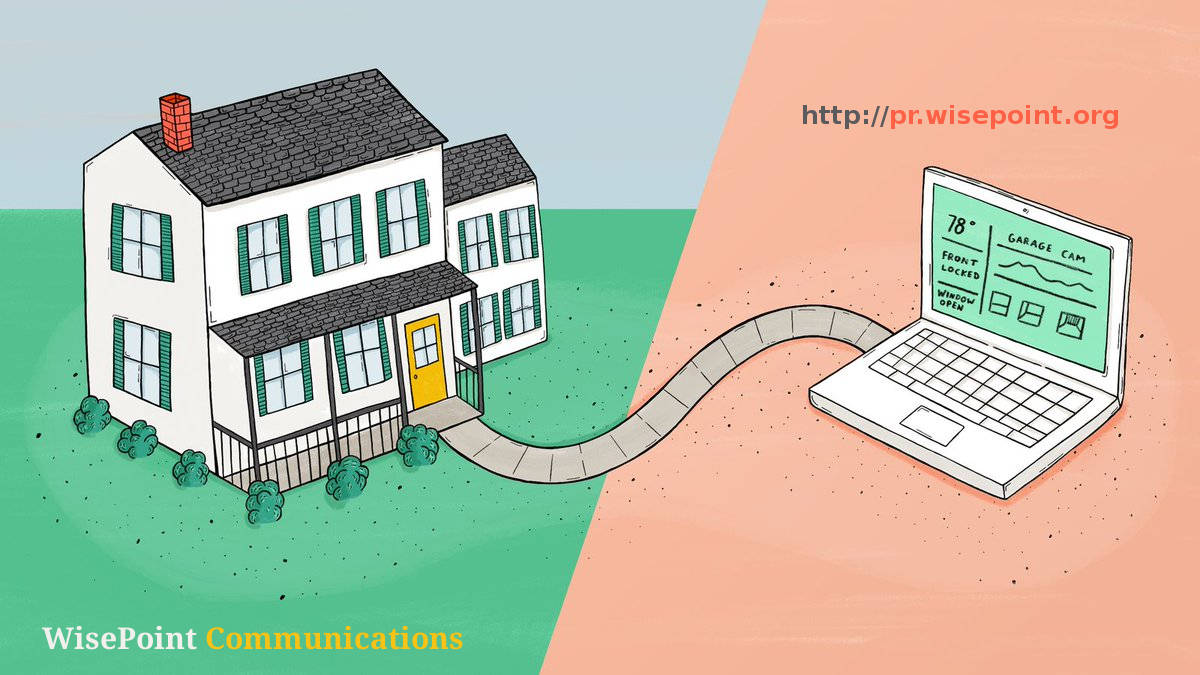 Welcome cure – It's a new health portal, releasing on 9th November, 2014 at Bhaidas Auditorium, Vile Parle from 10:00 AM to 01:00 PM by the hands of Former President of India "Smt. Pratibha Tai Patil Ji"
Welcomecure has:
• 100+ Expert Doctors from all over world having vast experience of treating various common and rare clinical conditions
• It is being supported by world's largest homeopathic database software – "Hompath" which has
1. 10 million symptoms,
2. 5000 cured cases,
3. 5000 articles and
4. Treasury of homeopathic wisdom of last 200 years
Combined Experience of these Experts is
1. 3 Million hours of clinical practice;
2. 7 Million patients seen in their collective practice;
3. 450000 Hours of National and International Teaching experience
At welcomecure, best of the physicians will take history online, collect and ponder over details, conduct interview online, and will suggest the best indicated Homeopathic medicines which will be couriered to the patient at the earliest and what will patient get is a quality Homeopathic Treatment assuring a healthy, creative, disease-free life which lets explore patient's true inborn potentials.
The cases which do not respond will be reviewed by the panel of doctors, so that the patients improve and can have the best of health and quality long life.
Social Responsibilities:
Welcomecure and its team are committed to the social cause by helping Jawans of India who protect our nation.
We will provide our services to:
• Complete Military Force
• Complete Air Force
• Complete Navy Force, without charging a penny…..
Committed to provide complete treatment to all of them including Consultation, Medicine and Courier Charges as a token of love and we will not be charging even one penny for the same.
On Online Health Portal, the patient gets the option to choose from a wide variety of Physicians, having expertise in a particular clinical condition of their concern. This Online Health Portal will provide Treatment (Services) for 80+ Disease Conditions with the help of Panel of 100+ Experts Physicians from all over world. The patient gets to choose from multiple packages for treatment, based on Quarterly, 6 monthly, Yearly and 2/3 yearly options.
Also, Health Portal will help them to avoid long waiting hours at a Physicians' clinic and the convenience of choosing and consulting with a Physician of preference without having to worry about ones geographic barriers.
The Patient can securely upload, store and access his/her own Health Records and Medical Reports at a click of a button. In the Health Portal Mobile Application, patient can directly, from his/her phone/tablet, upload their photos, reports, status of disease on Health Portal for the easy reference of Physician.
In a difficult or chronic case (patient) or patients who are not responding to the treatment, the Physicians can make separate panel of Expert Physicians on Health Portal and ensure relief to the patient through joint efforts of Best of the Practitioners.
Strengths:
• Supported by World's Largest Homoeopathic Database with excellent Electronic Medical Record (EMR)
• Having a team of more than 100+ consultants who specialize in different clinical conditions from50+ Countries
• Unique patient portal having a base panel of 100+ Expert physicians who have more than 450000 hours of solid collective actual practice experience
• Complete details on 100+ Common and Uncommon Clinical Conditions
• Will have 1000 cured cases and will keep on adding and updating new cases
• Our Expert Panel Physicians have seen 7 million Patients
• Excellent CME material like Clinical Tips, Health Tips, Amazing Facts, for all who are registered with us
• Provision to add newer clinical conditions and consultants into the portal every 6 months with multiple Expert systems
Features:
• Eliminate distance barriers and improve access to quality health services
• Reduce unnecessary travel time for patients and health professionals.
• A web-based solution which is working for last 4 years on 1000s of patients, offering option to host clinic online and treat patients from any part of the world.
• Online working of cases supported by World's largest database solution;
• Physician can apply precise Filters, Repertorization Strategies and Expert System Filter to arrive at a right medicine in matter of seconds;
• Patient can also conveniently submit follow-ups, reports, patient photos, videos, etc.;
• Reference material like Keynotes, Materia Medica and Patient Instructions for instant verification and Comparison in difficult or problem cases;
• Patients can pay fees from the comfort of their home in the currency of their choice;
• 100% confidentiality, no one can view or copy patient's details or cases. Consultation fees, etc. remains confidential between Doctor and Patient only;
• Payment gateway channels can be incorporated as per country's government rules and regulations to receive consultation fee;
• Alerts, Auto response, Emailing service and many other features work as a 24X7 online assistance of Doctors as well as a 24X7 online clinic manager;
• Complete data including Repertorization details will be stored and back up will be taken on high speed web and database servers;
• Clinic locator, Doctor locator, Disease information, Appointment, Chatting, web conferencing, Follow up between Doctors and Patients;
• Health articles, Pre-defined case taking format for every clinical condition, personal account with Inbox;
• Study Centre – Submission of free cases, articles & other informative material;
• Networking, survey for visitors, Newsletter subscription, News & Announcement;
• Medicine dispatch from international class manufacturer
Patient's Benefit:
• Consultation from the convenience of their home/office by submission of complaints, past history and lab investigation details on the portal
• Quality healthcare to improve health
• Reduce unnecessary travel time
• Treatment from good and well known doctors who are committed to produce result
• Comfort of communication with 100% confidentiality
• Widest and best range of experts who are not normally available
• Health tips, precautionary measures, tools such as Health Calculators and periodic Tracker, reminders, lots of quality guidance material on 600+ clinical conditions
• Daily good thoughts, articles, ask me, regular webinars, jokes… and many innovative help
• All these details available to Patients without even paying a Penny
Inauguration Ceremony: Our this Welcomecure Health Portal going to be inaugurated by the hands of our Former President Smt. Pratibhatai Patil Ji on 9th November, 2014 at Bhaidas Auditorium, Vile Parle from 10:00 AM to 01:00 PM
Web : welcomecure.com