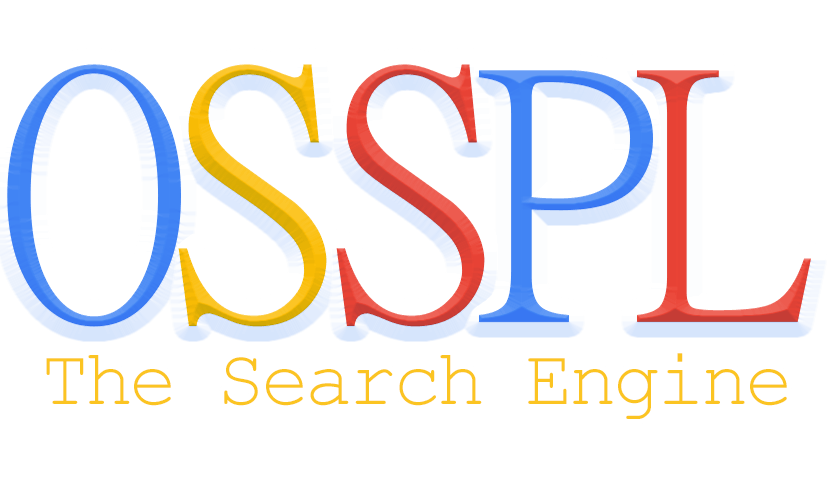 Pink &Blue India a leading online store showcasing attractive range of kids fashion clothing in India, now unveils the beautiful Baby Clothes Collection 2016. This is a latest range of designer clothing options for young boys and girls which have been crafted in accordance with latest fashion trends in the world. Now you can dress your little kids in smart winter wear for baby boys and girls, fancy dress costumes and family matching outfits. You can also shop online for the cute and fashionable kids accessories like winter caps, shoes, headbands and hair clips. This collection is perfectly in synch with the latest fashion mantras.
The co-founder of Pink &Blue India, Ms Aastha Agarwal expressed her thoughts while launching the kids Clothing Collection for 2016,"As the New Year starts, we all look forward for something exclusive and interesting with the advent of new times. Our Baby Clothes Collection for 2016 is a range of latest designer wear clothing for children. We have the most vibrant range of boys formal dresses, winter wear for young boys and girls, kids fancy dress costumes, family matching dresses and various accessories that complement these interesting outfits. And the important highlight of this collection is that it is new and exclusively for 2016. It is time to begin your new year by adding these exquisite outfits to your child's closet."
With the advent of 2016, we are adding one more year in our lives. For our kids, it is another beautiful year which will bring new experiences in their lives. To make this year all the more special, add some of the most stylish and fashionable clothing to their wardrobes as you plan to replace those outfits which don't fit them any longer. Try the elegant formal wear clothing for boys for 2016 along with queenly party dresses for young girls. Dress them up in the most amazing winter clothing to bring out their beautiful personalities. Not only this, there are wonderful shoes and booties to complete their look. There are cute and color hair clips and hair bands to help you have smart hairdos for your daughter. There are warm gloves, caps and mufflers to add on to the collection. Whatever your child needs for the fresh and new year, there is everything to add to his closet with this ravishing collection for the new times.
Pink &Blue India is an illustrious online store which is popular for its exclusive variety of baby clothing for kids of different age groups for all seasons along with fashionable matching accessories. Not only this, there are also beautiful photography props, fancy dress costumes, holiday family matching outfits that promise a wonderful experience to all the mothers who are looking for something exquisite for their kids. Make it a Happy New Year with this amazing collection designed especially for the occasion.