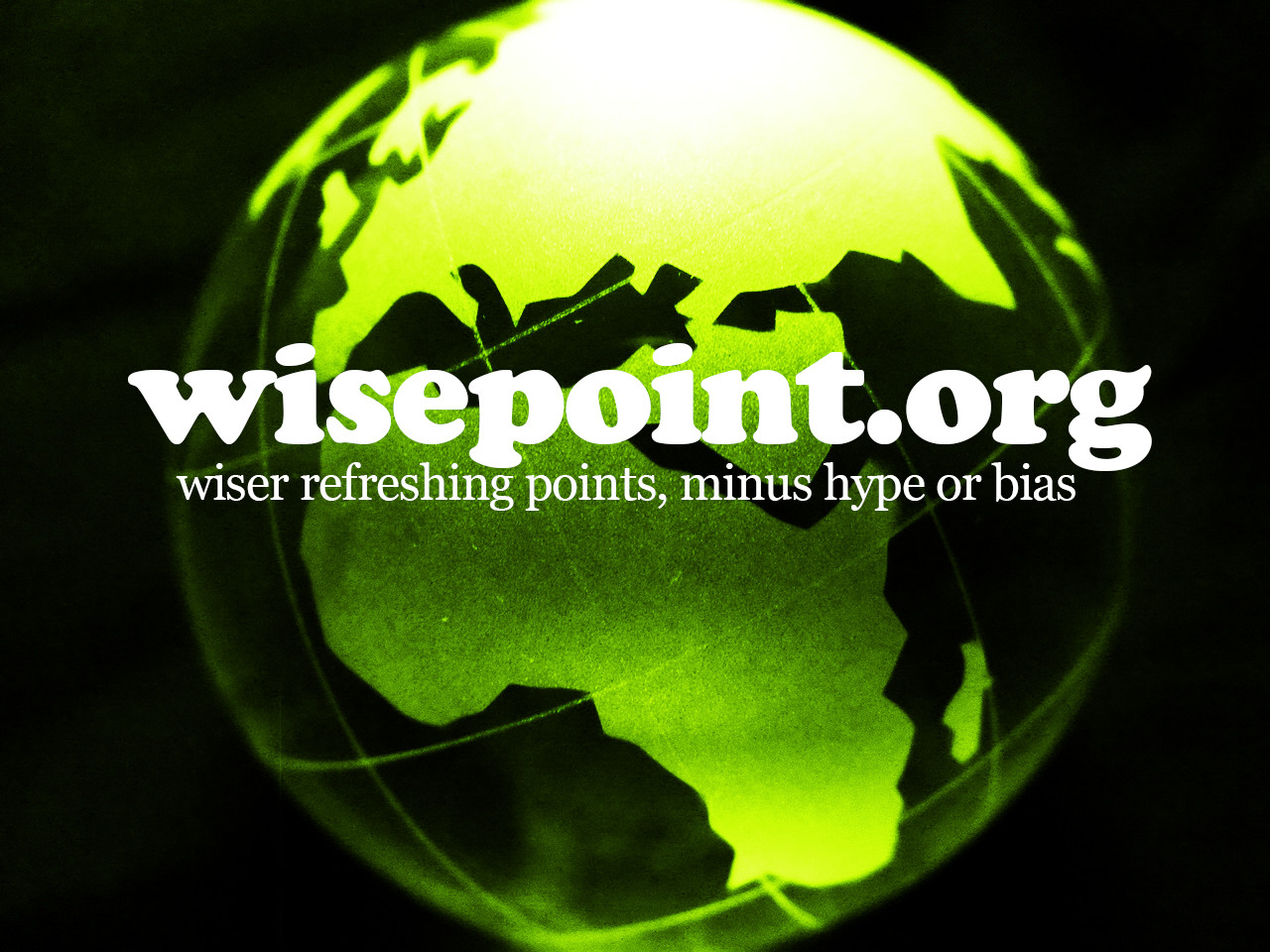 India's leading coupon aggregator website, Couponraja, has now tied hands with JustRechargeIt, one of the top recharge websites in India. Couponraja customers will now be able to use the cashback earned to recharge their mobiles.
Besides providing coupons across a plethora of merchants, which include and are not limited to KFC, Flipkart, Yatra, Lenksart, Paytm, Amazon, Dominos, and McDonalds, Couponraja has also introduced cashback offers. This enables the customers to enjoy the benefit of discounts and also earn cashback as they shop.
Customers can login to the Couponraja website; choose coupons for their favourite brands, shop, and earn cashback. The cashback earned is then transferred to their bank account. However, with this deal, customers would now be able to redeem the cashback as a means to recharge their mobile phones through JustRechargeIt.
"We've tied up with JustRechargeIt keeping in mind that our customers not only enjoy cashback while shopping, but also reap benefits of the cashback in other ways. They can now choose to have the cashback amount to be credited to their bank accounts or conveniently use it for the recharging their mobiles or DTH services," said Rohit Chugh, the CEO of Couponraja.
JustRechargeIt is one of the top privately-owned recharge website, which serves to more than 4 million customers. From mobile payments to netbanking options, from all types of credit/debit cards to cash cards, JustRechargeIt provides its customers more than 80+ payment options for recharges done in real-time. Users can recharge their mobiles, DTH, and data cards in 3 simple steps; anytime and anywhere. Besides this, the website also offers bus booking services as well.
"There are two remarkable lifestyle trends that have made a huge impact on our lives. The first, an ever-increasing pace of life which leaves less and less time for leisure and second, the opportunity created by the ever-increasing influence of the digital medium among consumers to allow businesses to repeatedly connect with them directly and establish a two-way dialogue. This creates a significant business opportunity for those who can add value to both parties, viz. the businesses that cater to huge consumer masses as well as their consumers. Couponraja and JustRechargeIt both work towards creating value for the consumer by giving them vast choice regarding coupons and providing them cashback, and at the same time giving them the option to redeem the cashback by recharging their mobile, DTH and datacard," says Prateek Samar, Chief Marketing Officer of JustRechargeIt.