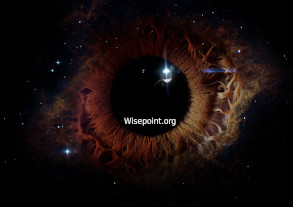 Solute Tradings (P) Limited Company today signed up as authorized distributors with UK's one of the largest Consumer durable Technology company Dyson Limited. In the association the Solute Tradings (P) Ltd. would be the exclusive channel partner of Dyson Limited and distributing its flagship products across India. The Joint Venture will allow Dyson Ltd. to sell its next-Gen technology products through the Solute Tradings and it would be an authorised to sell the products of Dyson Limited in India.
Solute Tradings (P) Limited is one of India's biggest solution providers for office & home furnishing. The company caters to B2B and B2C segment and pioneered in modular kitchen, Office Furniture, Chairs, Mystair Hygiene, etc.
On the launch of the Dyson's product in India, Company spokespersons from Solute Tradings stated, Mr. Samir Sahni & Mr. Naveen Kalra, Directors, "It gives me an immense pleasure to congratulate our partner on building an epic partnership in the field of technology and innovation. We are particularly pleased that this partnership will create a strong bond between the two companies. We also believe that our partnership will open the door for markets in both the countries and will create a supportive platform. We at Solute Tradings have always believed in providing state – of– art technology to our clients & with the support of our innovative and excellent services, we will definitely be able to reach our target".
Mr Patrick Loo, Regional Director ASEAN & India, Dyson Professional, "We are really excited and its equally an honourable moment for us to become the partner with Solute Tradings, India and I personally congratulate and look forward to a long term professional relationship. We also expect that our flagship products will create a new perception about the technology among our target audience, as Indian market is wide and has lot of potential for such technology driven products. We also believe to benefit our target segment by enabling our marketing strategy. We look forward to positive support from our partner and wish them successful journey ahead".
Addition to this, Solute Tradings will be the sole operator for selling the Dyson hand dryer's to its clients. And it will be also looking after the entire marketing strategy and further initiatives for India on behalf of Dyson Limited.