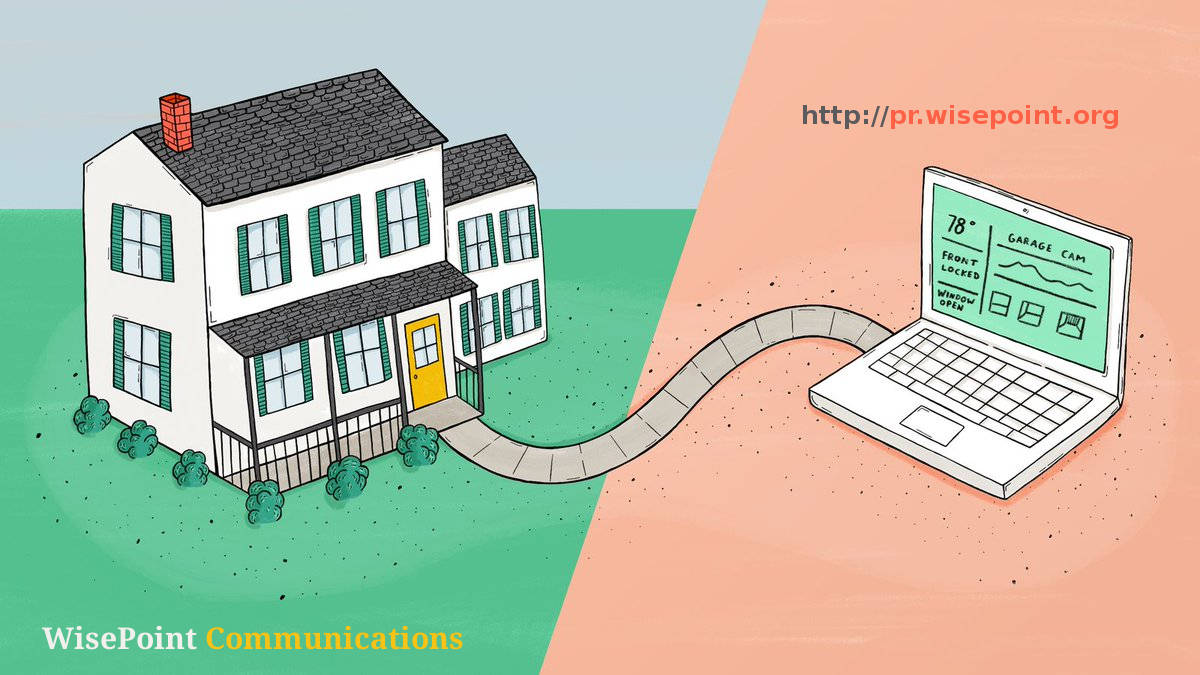 At the Dream Runners half marathon held earlier today morning, 7 months pregnant Bavani Gopal was awarded the "Spirit of YouTooCanRun" award. The "Spirit of YouTooCanRun" award is constituted to the runner who completes a timed event in spite of compelling circumstances to not run the event. The award is given to runners who challenge the conventional obstacles of event of running and recognizes individuals to break conventional barriers to take up running. The award is a cash prize of Rs. 5,000/-.
7 months pregnant Bavani Gopal participated and completed the 10K segment of the Dream Runners Half Marathon earlier today.Our earlier blog post for those are concerned about societal norms and running in advanced pregnancy stages is here. Spirit of YouTooCanRun award is only given out in the events which are supported on YouTooCanRun's RACES platform.
About YouTooCanRun:
YouTooCanRun is a Social Entrepreneurship initiative. Its mission is to "Promote Running for Good Health". One of its offering is RACES a complete platform to manage runners engagement and complete the enrollment system besides just registrations. YouTooCanRun provides ancillary services for running event organisers.
More information about YouTooCanRun is available online at: youtoocanrun.com
Our Social Media Profiles:
twitter.com/YouTooCanRun
facebook.com/YouToo.CanRun
youtube.com/user/YouTooCanRun
pinterest.com/YouTooCanRun