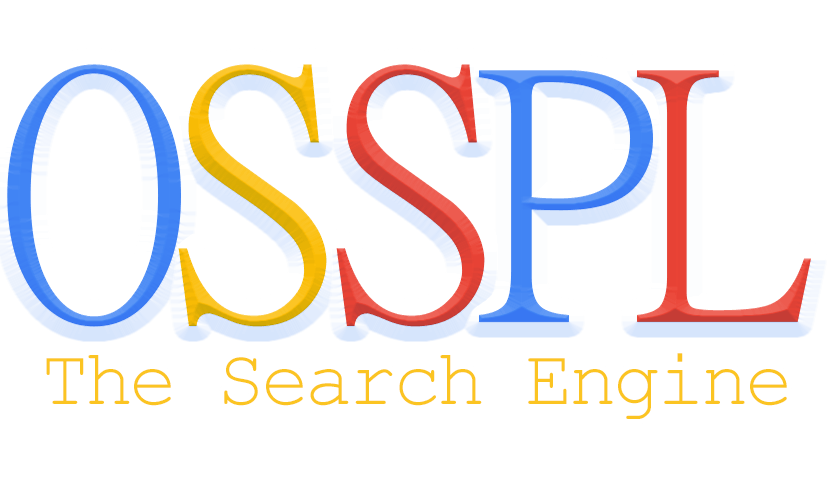 Yoga was a way of life 6000 years ago, and like fashion, has come full circle with millions around the world embracing it in their lives today. We are gearing up to do the same.
June 21st 2015 will forever be earmarked in global history as all our eyes turn to the city of Bengaluru to celebrate 'The World Yoga Day Festival' at UB City, which will witness a network of over 1000 yogis coming together under one roof to practice different forms of yoga. This event will be conducted by instructors from some of the best Yoga Institutions in our city. 'The World Yoga Day Festival' aims at embracing the goodness of health while coming to life with soulful music, lively entertainment and wholesome food.
Join us as we celebrate World Yoga Day and more at the World Yoga Day Festival 2015 in India's Favourite Luxury Mall, The Collection @ UB City. Come, be a part of the international celebration!
For more details visit the event: goo.gl/wtJuQz
Event Date & Time:
Sunday, 21st June 2015 – 6 AM to 1 PM
Event Venue & Address:
UB City – Amphitheatre
UB City, #24, Vittal Mallya Road, Bangalore – 560001, Karnataka, India
Contact Details:
Name: Deepthi Malpe
Mobile: 96867 19002