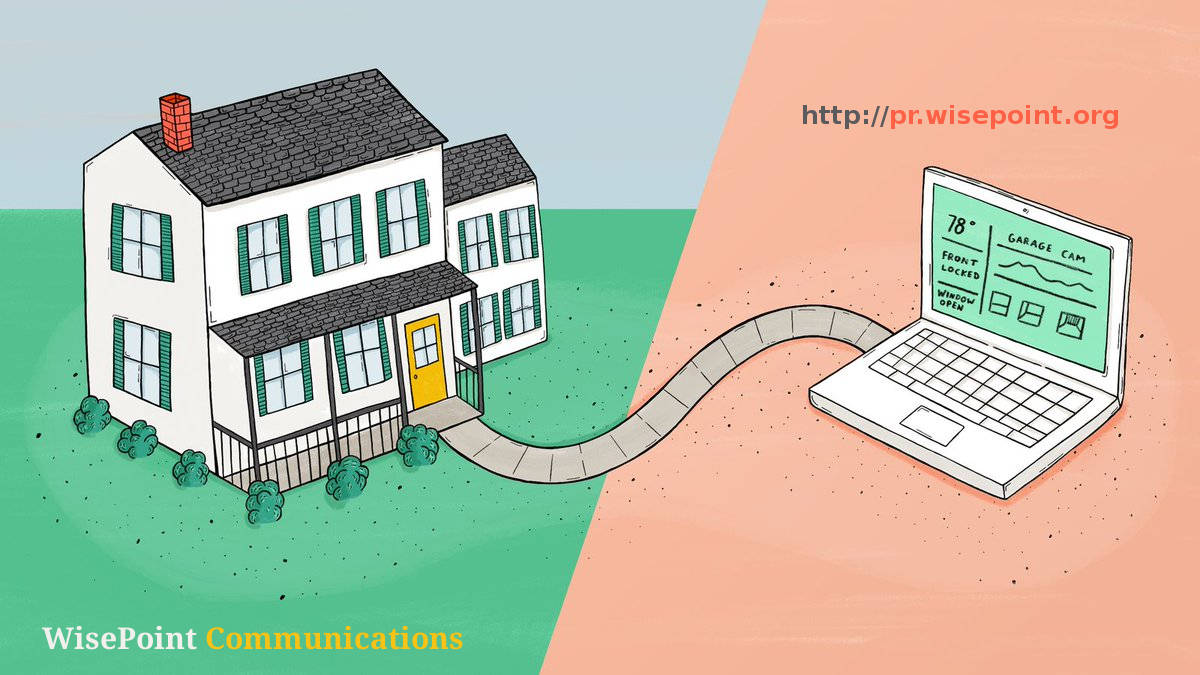 WHISHWORKS, an IT Services and Consulting company, plans an expansion that will result in investing 5 Million US Dollars over a period of 3 years to support its business growth. Founded in 2008, the company has since grown steadily and is planning to double its revenue in the next year. As part of its plan, the company has recently invested 2 Million US Dollars for a new 200 desk office in Hitech City, Hyderabad. The company is scheduled to relocate in June 2015.
WHISHWORKS specialises in System Integration and Big Data using technologies such as; MuleSoft, Hortonworks, MapR, Databricks and Cloudera. This is achieved through their continued investment in training, certification, infrastructure placing them at the forefront of market trends ensuring WHISHWORKS can continue to provide cutting edge technology to their customers.
In order to accelerate their customers speed to market, WHISHWORKS has invested heavily in their Centre of Excellence model. This enables them to design, implement and support each unique customer vision with specialised engineers, sustainable processes and repeatable success. The company has operations in European and APAC markets, with more than 175 employees, and offices in London and Hyderabad. The company also has plans to expand into Sydney, Australia shortly. The foundation of WHISHWORKS' success is their ability to help customers think big but start small.
WHISHWORKS is dedicated to growing their team of experts and outstanding professionals in order to support the rising demand for Big Data, Analytics and System Integration. "We are very excited about our expansion. This investment would allow us to continue to grow and expand market share in today's competitive field of IT Services.", Sri Arardhi, Founder & CEO of WHISHWORKS.