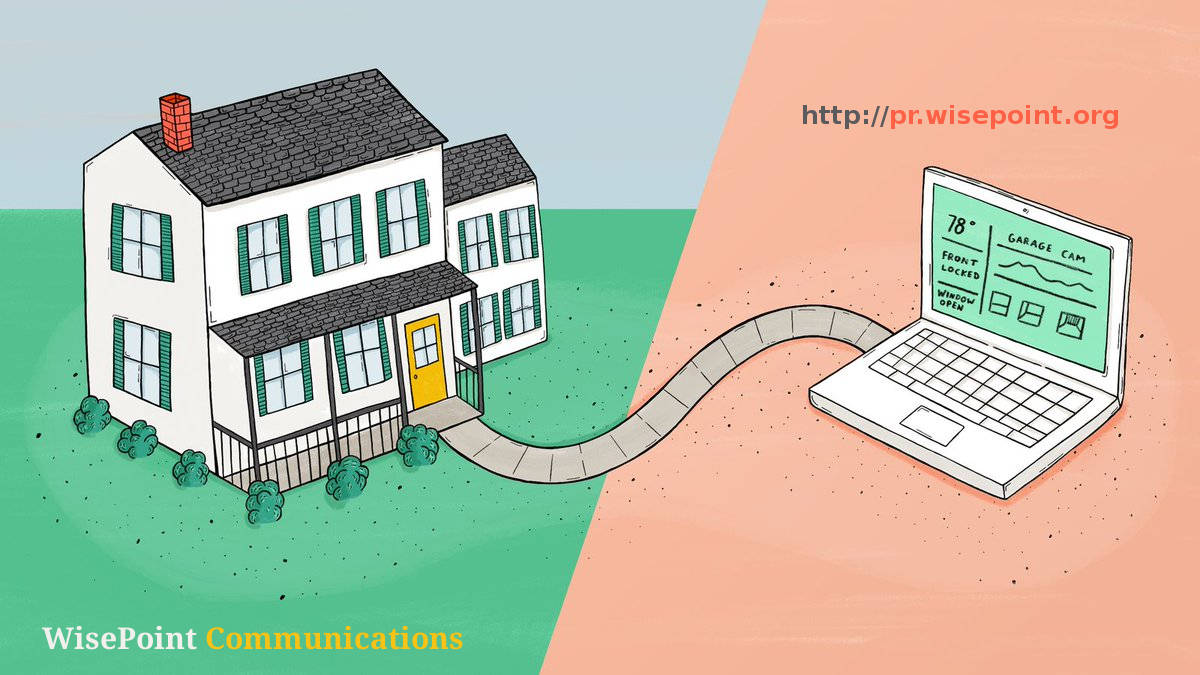 PickPattern is pleased to announce that they have started as a small online store offering phone cases for some of the most popular cell phones on the market. Now they have grown and added cases for nearly every make and model of phone available. They have also added a variety of other customizable products, such as mugs, glasses, whiskey flasks, keychains, magnets and more.
PickPattern is the new way to express individuality by creating personalized products nobody else owns. Using PickPattern's customize corner, customers can find out the exact dimensions they need for their image to ensure high-quality printing. Their phone cases can be printed in 3D or 2D sublimation. 3D sublimation is the process by which the cover is printed with the chosen image from corner to corner. 2D sublimation prints on the flat side of the case's surface with a coordinating cover color on the corners and sides.
PickPattern's variety of fun products make the perfect gifts. Customize a memento for friends or family. These customized phone cases are also great for birthdays, anniversaries or any other gift giving occasion. Personalizing a product as a gift shows thoughtfulness and expresses exactly how you feel.
Anyone who would like further information on these customized phone cases can find out more by visiting the PickPattern website pickpattern.com or by calling.
About PickPattern: PickPattern is India's best and fastest growing company offering customizable merchandise. Customizing phone covers, mugs, glasses, keychains and magnets is simple, and they are delivered directly to the customer's doorstep. The ordering process is easy and the prices are the lowest on the market. PickPattern's products make great gifts for any occasion.
Company: PickPattern
Address: 31, Chandragupta Estate, Off New Link Road, Lokhandwala, Andheri West
City: Mumbai
State: Maharashtra
Country: India
Telephone number: 022-65260051