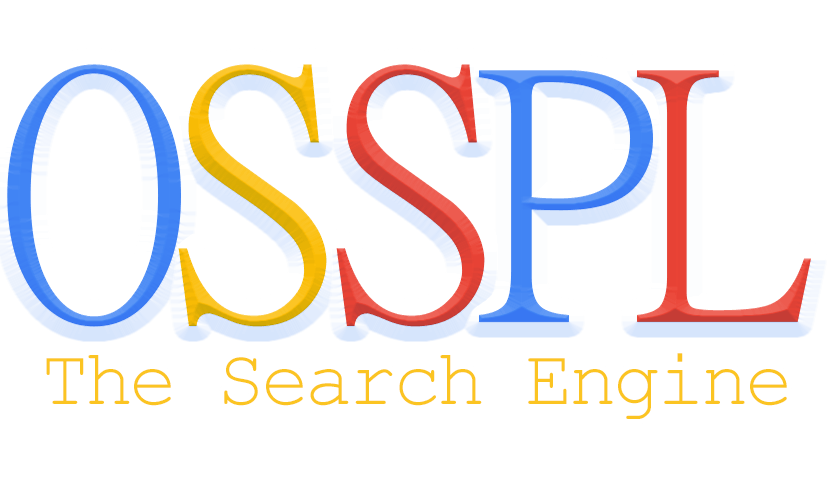 As consumers and donors to various causes, we all look to organizational websites to validate and verify that the donations we choose to make are going to best-in-class people. The launch of the ".NGO" and ".ONG" extensions has made this choice simple, as these domains will be verified as those of credible NGOs by the Public Interest Registry (PIR). Only legally validated nonprofits, charities and NGOs can register the .NGO and .ONG domains.
These TLDs are more important and relevant today than ever before. The global situation underscores the need for organizations and individuals to rise to the occasion and get involved. This is an apt choice to be able to distinguish the wheat from the chaff for potential donors and philanthropists. This extension can give your NGO a wider reach, help fulfill your noble goals & add value to any registered charitable organization.
We believe that this will change the way global contributors find and perceive organizations in the near future, and if the organization has an international mission or donor base, look at this as a low-cost, high-impact opportunity. Own a .NGO/.ONG domain name at a discounted price of ₹2450 until 30th Sep 2015!
Our .NGO domain names exclusively meant for not-for-profit organisations, complete with a smooth but thorough verification process that enhances its credibility! Exclusive NGO 50% Offer: A .NGO Domain Name + VPS Hosting + Drupal CMS + CiviCRM implimentation + Mobile Apps + Community Building. You fully own your digital asset (myname.ngo)
WHY .NGO & .ONG? .NGO is the truncated form of Non-Governmental Organization and .ONG means the same in the Romance languages like French, Italian, Portuguese, Romanian and Spanish. While .ONG implies the same meaning, the acronym ONG witnesses greater prevalence in many parts of the world. The idea behind 2 different names is to offer the domain extension in the preferred language.
Here's what .NGO and .ONG offer you:
TRUST: Only legally recognized NGOs, ONGs, charities and other non profits can register .NGO and .ONG. Hence, a name with suffix '.NGO' or '.ONG' goes through a validation process and a significant amount of credibility is attached to it
GLOBAL REACH: It offers global reach as .ngo is offered with .ong as a package; by registering one of the two, you also reserve the same name in the other.
CONNECTIONS: When you register your NGO or ONG, you get added to the OnGood Global Directory which is a database of legally recognized and validated NGOs and ONGs worldwide, thus bringing you closer to other organizations and fading the boundaries to helping online internationally.
Register .NGO + .ONG at ₹2450!