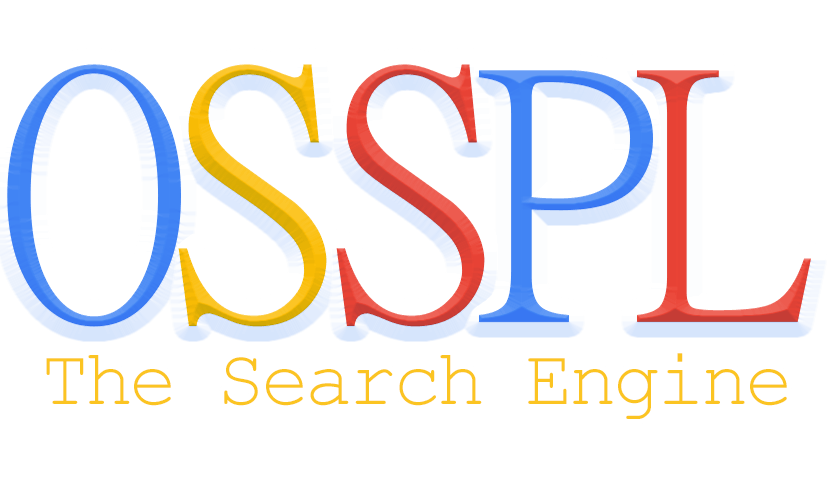 The report on the tragic happenings at the Sports Authority of India's (SAI) Alappuzha training centre, to be submitted on Monday, might describe the suicide attempts by the four young athletes as "individual incidents" probably not provoked by the seniors trainees. According media reports, the SAI director general, Injeti Srinivas, has already finished his report and would place it in front of sports minister, Sarbananda Sonowal, On Monday. It is going to be a preliminary report since the local police in Alappuzha is yet to complete the investigation, however, as per the initial findings, not much could be found against fellow trainees and coaches at the centre that could have led to the four young girl rowers trying to commit suicide.
The report, however, in all probability has refrained from making any definite attempt to reach a conclusion till the police could finish the investigation. The DG himself, on Saturday, had said he was not ruling out foul play behind the incident. At Alappuzha, four young rowers attempted to commit suicide under mysterious circumstances. While of one them, Aparna Ramabhadra, died, the other three are recovering at a local hospital. According to doctors, their conditions are stable.
Though police are yet to make the suicide note prepared by one of the girls public, there were reports that some of the senior rowers at the training centre harassed and ragged the girls before they took the extreme step. Some unconfirmed reports also suggested that the four girls were constantly harassed and threatened by the coaches at the training centre. All the trainees were called by the police for questioning and were later sent on leave by the SAI. The warden of the hostel received a clean chit from the trainees.
The incident, however, has already raised serious questions about the appointments of wardens at SAI hostels across the country where efficiency is often not the criterion. To add to it, no CCTV cameras are installed in the hostels. Shockingly though, most of the SAI's 75 training centres and hostels do not have permanent wardens. According to sources, coaches are regularly asked to act as wardens.