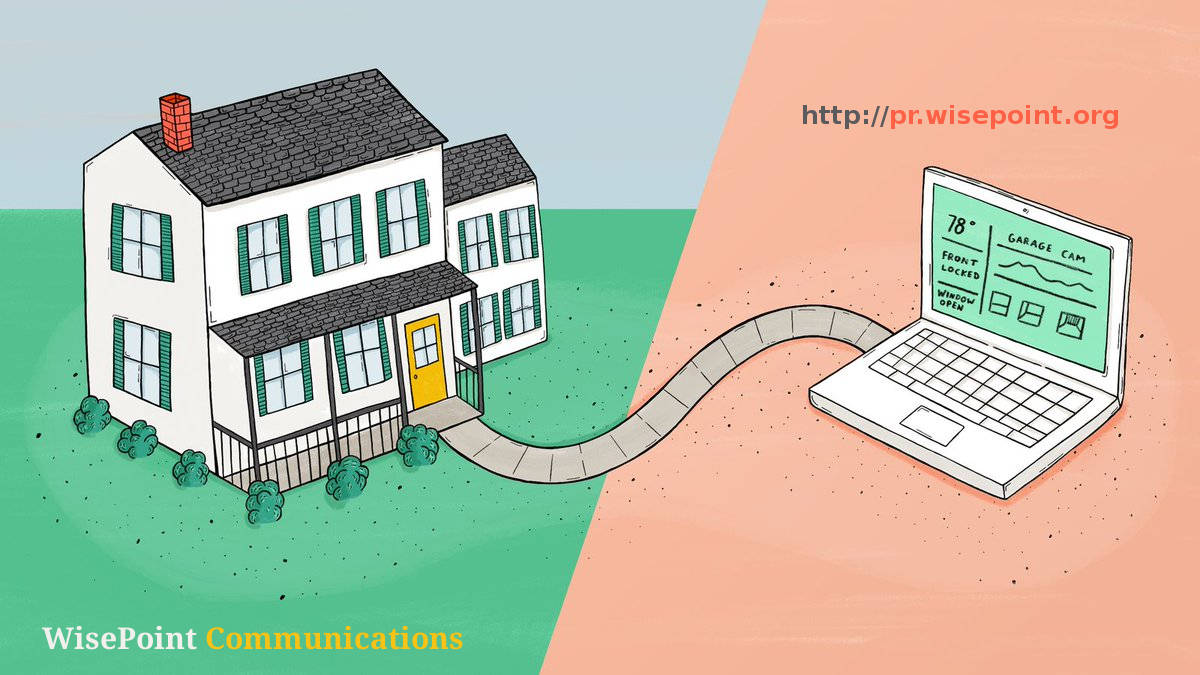 The Bidhannagar Municipal Corporation held a webinar to present its demand of being included in the Smart city. In the Webinar the speakers enumerated the steps taken by the corporation to strengthen its demand for being included in the Smart City Mission. The webinar was held at the Poura Bhawan (Bidhannagar Municipal Corporation office). Mr Alokesh Prosad Roy, Commissioner – Bidhannagar Municipal Corporation, Mr Debashish Jana, Member, Mayor-In -Council and Mr. Chandrim Banerjee, Advisor, briefed the program in detail.
Mr. Sabyasachi Dutta, Mayor, Bidhannagar Municipal Corporation could not attend the webinar but extended his wishes for the success of the webinar. In his message, he stressed that, "Bidhannagar is a city of prospects; we are working hard towards being included in the Smart City scheme. Being a Suburb of Kolkata, Bidhannagar has been on the path of development, with the inclusion it will soar to new heights." The Bidhannagar Municipal Corporation conducted this webinar to strengthen its case for being included in the smart city scheme.
Elaborating on the plan to turn the city into a smart city Mr. Chandrim Banerjee said, "SMART has to be understood in a different light. We at Bidhannagar think of SMART as S-Safe, M-Megalopolitan Culture, A-Acumen-Intellectual capital, R-Rational and T-Tranquil." He stressed that there is a need to add surveillance to 'Safe' to make the city secure, 'Megalopolitan culture' needs to be added with manoeuvrability to make it a mobile city.
He further added that intellect and acumen should be bonded by associating the citizens, so that the citizens can become an associate of the corporation. The idea that tranquillity should be combined with technology was also proposed by him wherein he said that by doing so we will be in a position to place urban governance, which would work effortlessly through app based system.
The Corporation has selected a pool of intellectuals who will aid in the transformation of the township into a smart city. Ex-Chief Secretary of West Bengal Mr Amit Kiran Deb, Chess Grand Master Mr Dibyendu Barua and other eminent residents will help in the planning and development of the city. Bidhannagar Municipal Corporation, at the same time, doesn't want to ignore the demands of the alienated and poor. It is running a door to door campaign in the poor areas of the suburb to identify their demands and requirement, which if included would ensure a holistic development. Mr. Banerjee further stressed the need to establish the four R's namely Responsive, Resilient, Responsible and Rich.
The call for 'Amar Sahar, Tomar Sahar, Sabar Sahar- Bidhannagar' resonated and reverberated through the webinar.