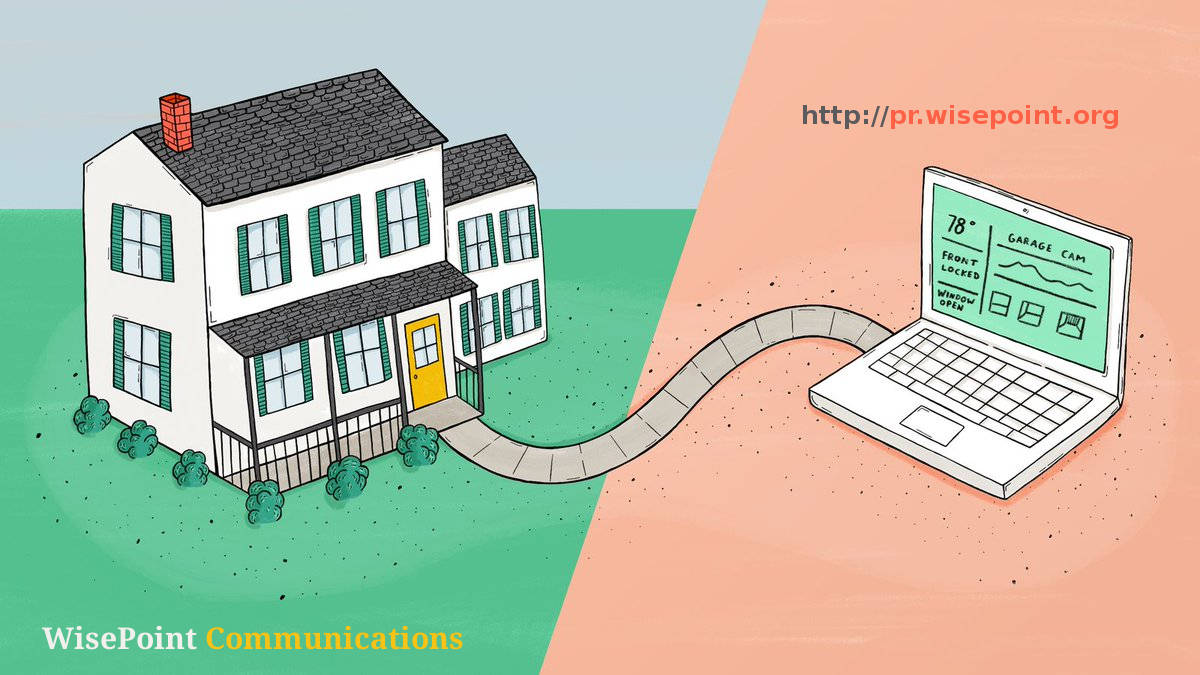 Pink & Blue India a vivacious online store featuring wonderful collection of baby clothing and baby accessories, announces the launch of its newest 2015 summer collection of colorful, comfortable and designer dresses for kids of all age groups. This range of summer clothing has been designed keeping in mind the latest trends in the fashion world so that you can dress your baby princess and prince in the most stylish and fashionable outfits every day.
The co-founder of Pink & Blue India, Mr Aastha Agarwal expressed her joy on this launch," Summers are all about dressing baby boys and girls in cool and smart clothes that are not just smart but also very comfortable. Our collection features vibrant colors and styles that promise to revamp the wardrobe of your children. So you can shop from numerous styles and patterns sitting at home and giving a posh look to your babies."
With summers almost there, it is the time to engage in shopping for your children. With their growing sizes, you really need new dresses for them so that they can shine at every party. Pink & Blue India showcases a gorgeous range of summer outfits for baby girls which include designer rompers, ruffle skirts, tutu dresses, summery tops and t-shirts and fashionable gowns that are perfect clothing for everyday and also for parties and weddings. Likewise, there is an amazing collection of dresses for baby boys which include formal dresses, shirts, stylish rompers and ethnic wears. You can even buy for newborn babies colorful and comfortable swimming wear in different designs and patterns. There is a big room to select fashionable summer outfits for every day casual dressing along with exquisite designer birthday party attire. You can even buy matching accessories with them like hair pins, hats and caps, sunglasses etc. to have a perfect summer look for your infant kid.
Pink & Blue India has the most amazing range of summer outfits for baby boys and baby girls that come in all latest designs and colors. The company promises the best of the quality at the best prices so that you can easily shop for the coolest and funkiest outfits for your children. Every attire has been designed by professionals keeping in mind the latest market trends and the comfort of the kids.
For information about the latest collection of stylish and fashionable summer clothes for babies in India, please visit the company's website at pinkblueindia.com