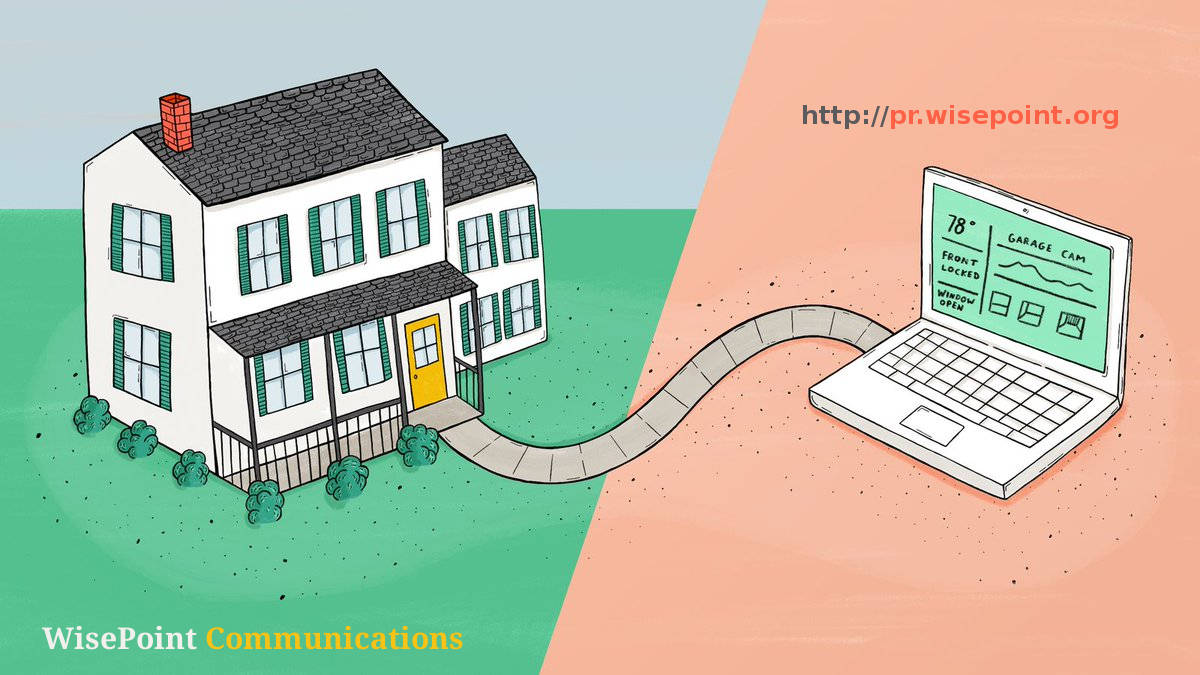 Training for Freshers with Placement:
• Oracle DBA with Linux Administration
• Java,J2EE, Mobile application
• Big data
For Advanced Level Training for Job changes (Experienced Person)
• Oracle 11g R2 RAC administration
• Oracle Application R12 Administration – AppsDBA
• Oracle 12c OEM – Administration
• Oracle Fusion Middleware Administration
• Oracle SOA administration
• Oracle Web.logic Administration
• Oracle GoldenGate Administration
• Oracle OIM
• Oracle Web center & Portal
Please contact @ 9840771656
Classes are conducted by Experienced person who is involving real time implementation in above technologies across globe. 100% Placement assistance for Fresher and job changes with good hike for experienced person.
Note : We have short term contract work for offshore/onsite on above technologies. if anyone experience on above technologies please call @ 9840771656, also open for part time consulting work for working professionals.