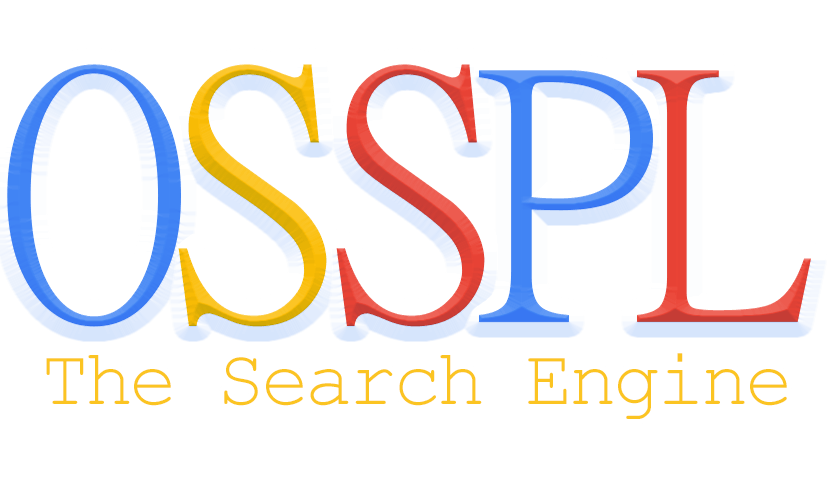 Web Werks is the trendsetters in data center service industry in India, with five owned state-of-the-art data center facilities strategically located, launched a renewed look of its renewed including smart eCommerce integration for quick payment transactions. This feature will make the services easily accessible to its clients and prospects from India as well as across the globe. Now, all the web hosting and IT related solutions are just one click away as clients can place their orders online to avail Web Werks services.
Speaking on this event of revamped website launch, Nikhil Rathi, CEO & MD of Web Werks said "Since 1996 Web Werks have always been progressive in its approach and our continued innovations has always helped us with improved services enabling us to serve our clients in better ways. This new look of our website is part of our evolution in the Industry. Today, we remarkably stand among few names owning TIER IV data centers in India. Integrating our new website with eCommerce is a groundbreaking step to make our services easily accessible to our customers. We are glad that today we are greatly competent to cater to MNCs and giant business houses and are able to maintain association with them with our high standards of services and offerings which are many ways better than our western counterparts.
Established in 1996, Web Werks has been serving many companies accross the globe in achieving greater business heights and improved ROI with its one stop solution- including data center services, web designing, online application development, eCommerce services, online branding and mobile app developments. Web Werks has 5 state-of-the-art data centers, three in India-in the heart of Mumbai, Pune, Navi Mumbai and two in the United States – Philadelphia and Conshohocken. With its Symmetric Adaptive Transit Technology and 24×7 Rapid Action Support, Web Werks breaks the clutter and stands out as the best choice for Indian as well as international enterprises.
About Web werks data centers
Webwerks is a leading data center service provider since 1996 with data centers in 5 different geographical locations. IT Infrastructure offerings such as Cloud Platform, Dedicated Hosting, Virtual Private Servers and Colocation Services. 24×7 Rapid Action Support is bundled to support all our services.