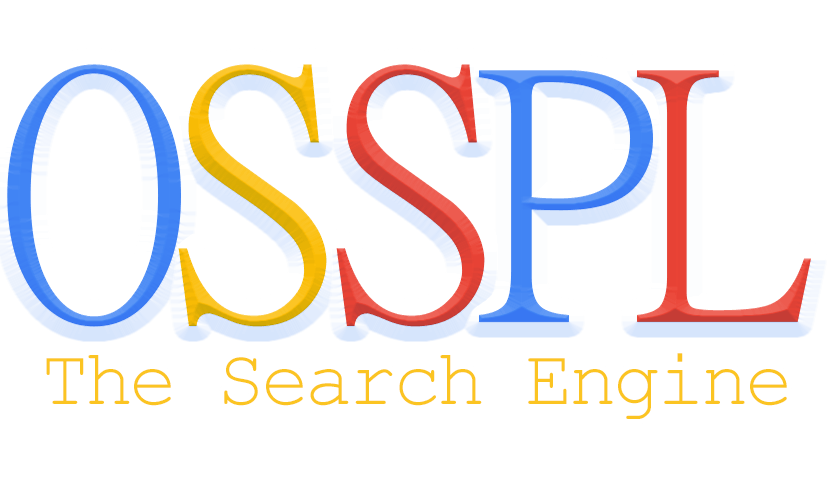 English
ଓଡ଼ିଆ (Odia)
Welcome
Swaagata
Hello(General greeting)
ନମସ୍କର (namascara)
ନମସ୍ତେ (namaste)
ଶୁଣିବେ (sunibe)
How are you?
କିମିଥିହି ଅତ୍ଚନ୍ଥି?
(kimithihi achanti?)
ଆପଣ କିପରି ଅଛନ୍ତି?
(āpaṇa kipari achanti?)
Reply to 'How are you?'
ମୁଁ ଭଲ ଅଛି, ଧନ୍ୟବାଦ. ଆଉ ଆପଣ?
(mum̐ bhala achi, dhanẏabād. ā'u āpaṇa?)
Long time no see
Bahut din helani dekha nahi
What's your name?
My name is …
ତୁମର ନାମ କଗ୍ଦଣ?(tumara nāma kagnaṇa?)
ମୋର ନାମ… (mora nāma …)
Where are you from?
I'm from …
ଆପଣ କେଉଁଠାରୁ ଆସିଛନ୍ତି?
(āpana keũṭāru āsichanti?)
Tame kouthu asicha?
ମୁଁ ଆସିଛି
(mũ āsichi …)
Mu ……. ru asichi
Pleased to meet you
ନମସ୍କର (namascara)
ନମସ୍ତେ (namaste)
ଶୁଣିବେ (sunibe)
Good morning (Morning greeting)
ସୁପ୍ରଭାତ୍ (suprabhaat)
Good afternoon (Afternoon greeting)
ସୁଭସନ୍ଧ୍ଯା (shubhashandhaa)
Good evening (Evening greeting)
Subha sandhya
Good night
ସୁଭରାତ୍ର (shubharaatra)
Goodbye (Parting phrases)
ସୁବିଦାୟ (shubidaay)
Good luck
Sabu subha hau
Cheers!(Toasts used when drinking)
Khusi re ruhantu
Have a nice day
Subha din
Bon appetit / Have a nice meal
Subha trupti
Bon voyage / Have a good journey
Subha jatra
I don't know
ମୁଁ ଜାଣି ନାହିଁ (mum̐ jāṇi nāhim̐)
I understand
ମୁଁ ବୁଝେ (Mũ bujhe)
I don't understand
Mun bujhi paru nahin
Please speak more slowly
Daya kari tike aste aste kuhantu
Please say that again
Dayakari authare kuhantu
Please write it down
Dayakari lekhi diyantu
Do you speak English?
ଆପଣ ଇଂରାଜୀ କୁହନ୍ତି କି?
(āpaṇa inrājī kuhanti ki)
Do you speak Odia?
Yes, a little
ଆପଣ ଓଡ଼ିଆ କୁହନ୍ତି କି?
(āpaṇa ōṛi'ā kuhanti ki)
ହଁ, ଟିକେ, ଟିକେ (hã, ṭikē ṭikē)
How do you say … in Odia?
… ku oriya re kana kahanti?
Excuse me
କ୍ଷମା କରିବେ (kyamā karibe) – to get past
କ୍ଷମା କରନ୍ତୁ (kyamā karantu) – to get attention
How much is this?
ୟାର ଦାମ୍ କେତେ? (ẏāra dām kētē)
Sorry
ମୁଁ ଦୁଃଖିତ (mū duḥkhita)
Please
ଦୟକ୍ରି (dayakari)
Thank you
Response
ଧନ୍ୟବାଦ୍ (dhanyabaad)
ତୁମ୍ଭଙ୍କୁ ଧନ୍ଯବାଦ୍ (tumbhangku dhanyabaad)
 Aapananku svaaagat
Where's the toilet?
Sauchalya keunthi achi?
This gentleman/lady will pay for everything
Sei loko sabu kichi pain paisa debe
Sei mahila sabu kichi pain paisa debe
Would you like to dance with me?
Apana mo sangere nachibe ki?
I miss you
Mu tamuku bahut mane pakai
I love you
Mu tumoku bhala paye
Get well soon
Jaldi thik heijantu
Leave me alone!
Mate ekutiya chadi diyantu!
Help!Fire!Stop!
ରକ୍ଷା କର! (rakhya kara!)
ନିଆଁ! (niya!)
ରୁହ! (ruha!)
Call the police!
ପୋଲିସ୍ କୁ ଡାକ!! (polis ku ḍāka!)
Christmas and New Year greetings
Sukhamaya christmass ebang khusibhara naba barsa
Easter greetings
Easter ra bahut bahut subechha
Birthday greetings
Jonmodiner shubhechha / Janmadina Abhinandan
One language is never enough
Matra gote bhasa jothesta nuhe