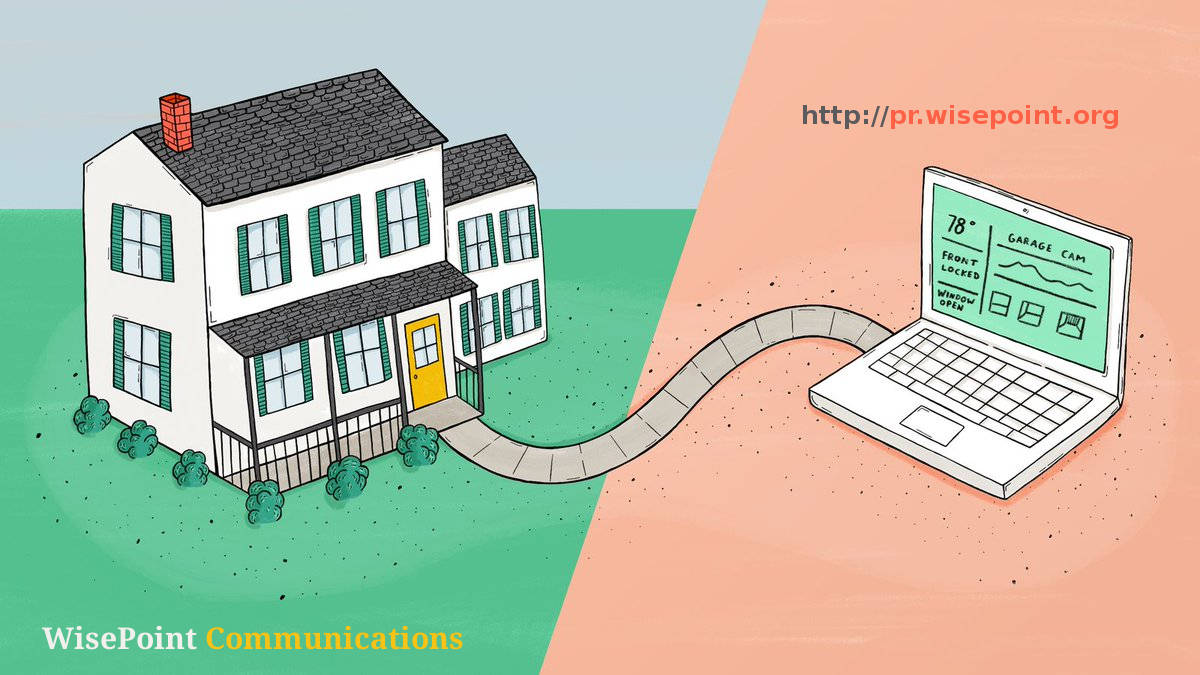 MINDWARE ( www.mindwareindia.com ), IT & AIDC (Automatic Identification & Data Capture) Solution Providing Company was founded in 1997 by Gulshan Marwah in New Delhi City. Initially, MINDWARE's focus area was AIDC but when its satisfied clients started to demand IT Application along with AIDC. To fulfill clients' need, MINDWARE launched its first development center in Dwarka, New Delhi. And within next three months, MINDWARE released several application software's like Retail Store Management, Warehouse Management, Accounting & Billing Management etc. which gains lots of popularity among the clients.
Some of its clients manage AIDC through Mobile Computers, these Mobile Computers comes with a sample scanning application and doesn't provide extra features. Soon they demanded to develop custom scanning software for their terminal, and here MINDWARE gets another big opportunity to provide them solution for Mobile Terminal Application. And within next month, MINDWARE launched its custom application for scanning data in Mobile Computers like HONEYWELL & MOTOROLA and achieved another milestone.
The company's focus has always been on servicing technology needs of the INDIAN clients. However, after bouncing back from the dot com crash, MINDWARE turned to European markets in 2014. After that, MINDWARE has grown by leaps and bounds, bringing in close to a quarter of the company's overall annual revenue.
Now MINDWARE has following fully fledged Software for its Clients:-
• Warehouse Management & Billing Application.
• Accounting & Billing Application.
• Asset Management Application.
• Retail Store Management Application.
• Mobile Terminal Application for MOTOROLA & HONEYWELL.
• Inventory Management Application
And Many MORE….
MINDWARE (Head Office):-
S-4, Plot No-7, Pocket-7, Pankaj Plaza, Near Metro Station, Sector-12, Dwarka, New Delhi-110078(India).
Phone No: – -011-28032434, -011-46102688.
Hand phone: – 09810822688, 09717122688.
Email Id: – gm@mindwareindia.com
Website: www.mindwareindia.com
Contact Person: – Mr. Gulshan Marwah. (Techno Sales Head)