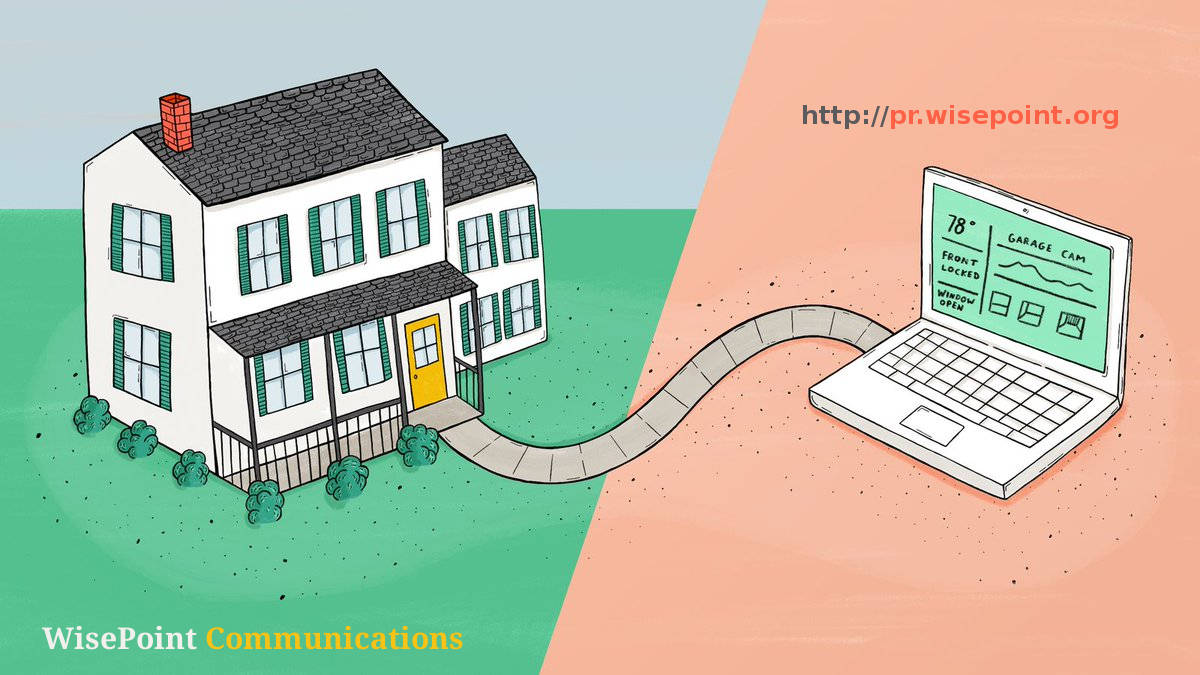 Within six months of its July 2014 launch, TheGoodDeal.in has earned the third largest market share of online classifieds in India. With 3,456,205 ads, TheGooddeal.in is well positioned as India's third largest online classified site, after Quikr and OLX. TheGoodDeal.in is also the third largest online classified in Uttarakhand, with 53,787 active ads.
TheGoodDeal.in contains 12 different categories and 110 subcategories to enhance the customer experience when buying & selling items online. The #1 ad category on the site is Home with 1,951,440 ads that contain a wide range of items in Home, Furniture & Garden, Home Appliances, Decorating, Painting, DIY, Gardening & Outdoor, Household, Linen, and other subcategories.
The other most popular categories are Leisure with 1,202,327 live ads, followed by Fashion with 132,158 ads, Vehicle with 106,472 ads, Electronic with 18,091 ads, and Service with 3,961 ads.
A Customer-Centric Online Classified Solution
The exceptional success of TheGoodDeal.in is largely due to its unique & customer friendly features which help visitors to use it efficiently & faster. The site has a number of unique selling points that make it stand out in the Indian market :
– Option to create free showcases for Individuals and professionals
– Ability to customise showcase by adding a title, a description and a profile picture
– Advanced functionalities such as the ability to track value of remaining stock and total amount of sales
– Social Media Integration allows easy sharing with Facebook friends and Twitter followers
TheGoodDeal.in is a rapidly growing classified site in the Indian marketing and is becoming the people's choice when it comes to selling & purchasing goods online.
About Padawan Group
TheGoodDeal.in is part of the company Padawan Group. Located in 90-92 Great Portland Street, W1W 7NT, London. Established in 2012. Padawan Group is present in 21 countries in 4 continents: Europe, America, Asia and Africa. 50 employees based in offices located in Paris, London and Los Angeles.