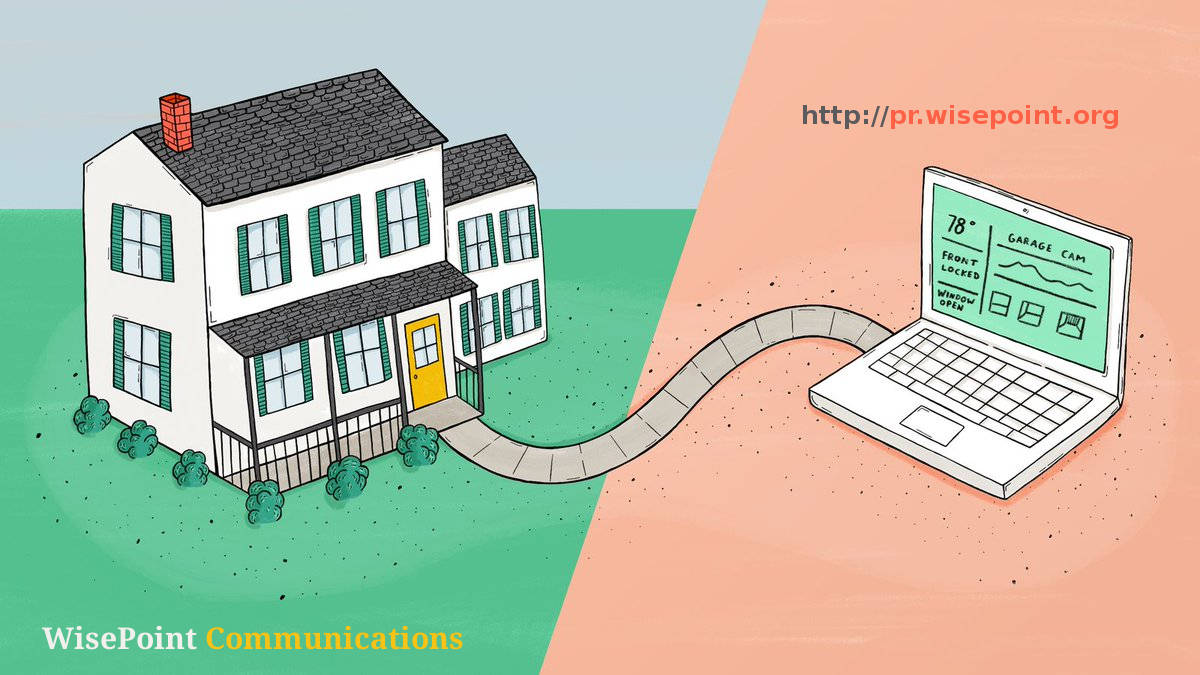 Kochi-Muziris Biennale, which aims to invoke the historical cosmopolitan legacy of the modern metropolis of Kochi will take off on December 12, 2014 and will end on March 29, 2015. This will be the second edition of the biennale, which was a thumping success when it was introduced, with over 400,000 visitors from various parts of India and the world making a beeline to see the artworks by 89 artists from 23 countries. The biennale was held for 96 days across 14 sites.
Expectations are high this year too and in an interview with dnaindia, curator Jitish Kallat talked about the possible addition of a new venue, the historic Bastion Bungalow, and a "student's biennale" this year. "Artists are moving back, collectives are forming such as a recording studio, cafe and artists workshop called Springer and another called Papaya Cafe."
YellowOchre.in artists Manu Singh and Neha Talwar will be showing their work in the Collateral segment of The Kochi-Muziris Biennale. Manu Singh's work is a blend of both realism and surrealism; her paintings have a language of their own. Her work, often figurative, introduces us to a variety of forms, which cohere by the law of gravity and patterns or structure. Her work has a strong feel of distance, solidity of texture, and density. Neha Talwar's work is influenced by her training in fashion and textile design. She uses colourful textured fabric as her canvas. Through her artwork, we get a glimpse of Neverland. Like Neverland, her paintings are like fairy tales – timeless.
This year, 90 artists from 26 different countries will be participating in the biennale. The exhibitions will be set in 11 different spaces across Kochi, Muziris and surrounding islands. Shows will be held in existing galleries and halls, there will be site-specific installations in public spaces, heritage buildings and disused structures. Indian and international artists will exhibit artworks across a variety of mediums including film, installation, painting, sculpture, new media and performance art.
About YellowOchre.in
Yellow Ochre has been founded on the belief that art should be accessible to all and everyone should be able to derive pleasure from it. We aim to facilitate the navigation of the formidable world of art with ease. Yellow Ochre presents a range of options, which makes the process of searching and selecting artworks fun.
Recognizing that the first steps are the most difficult to take, we at Yellow Ochre, encourage people to 'try out' the art before they buy it. We are a company that sells and rents the type of art you desire to hang on your home and office walls. We deal in contemporary art by emerging as well as established artists from around the globe.
In addition to renting and selling, we also provide valuable services such as Advisory, Valuations and Restoration.Our team of consultants with their expertise in these areas will help build, preserve and enhance your portfolio. Based on your taste and other requirements our expert curatorial team can commission artwork that would suit your spatial and artistic needs.
We can be found at yellowochre.in, on Facebook and Twitter @yellowochrearts