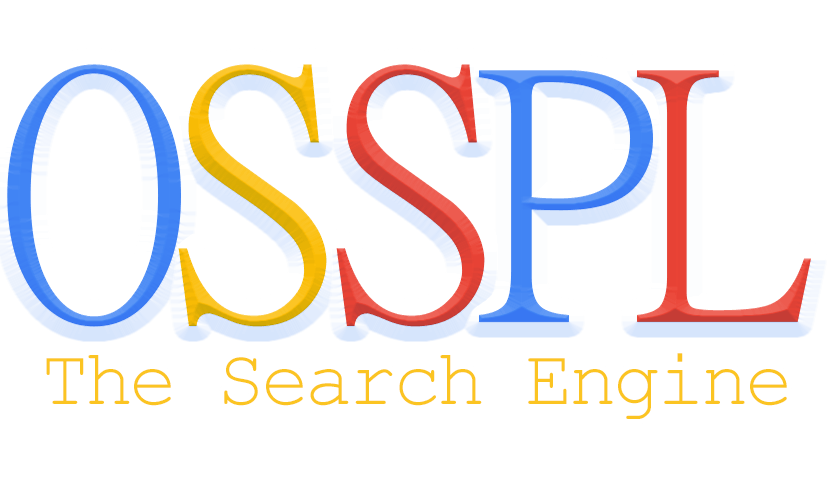 Aithein Healing, a leading institute of massage therapy, is pleased to offer international therapy courses in massage and bodywork. Every candidate who takes courses through Aithein Healing will receive a certificate of completion for each course completed. All courses are approved by the Indian government.
The professionals at Aithein Healing understand how much power the human touch possesses, providing a positive effect on a person's well-being. In recent years, it has become a profitable business because massage therapy has been proven to bring forth harmony and transformation. Choosing these courses through Aithein will offer a holistic view and help the student learn both the skill and art of the practice.
Aithein Healing provides a full range of therapy courses that include Aithein Healing Massage, Deep Tissue Massage, Swedish Massage, Thai Massage, Manual Lymph Drainage, Foot Reflexology, and Indian Head Massage. In an effort to stay up-to-date with the latest trends, they will offer more courses in the upcoming years. When enrolled, each student will learn about current and future trends in their particular discipline. Each student is also provided with a peaceful learning and educational environment, not only to gain knowledge, but to allow an internal transformation, as well as to heal themselves. Aithein Healing believes that only those who are a healed can provide healing to others.
Visit the Aithein Healing website to find out more info about the courses offered or call.
About Aithein Healing : Founded by Gagori Mitra and Nikhil Gupta, Aithein Healing is an institute at Agonda Beach, Goa, India, that offers courses, workshops, and retreats in Ayurveda, Massage & Bodywork, and international therapy courses. Gagori Mitra has completed 300 hours of Professional Bodywork Therapy courses. Gupta gained an interest in the healing process of therapy while attending the Core Empowerment Training and Advaya Yoga sessions