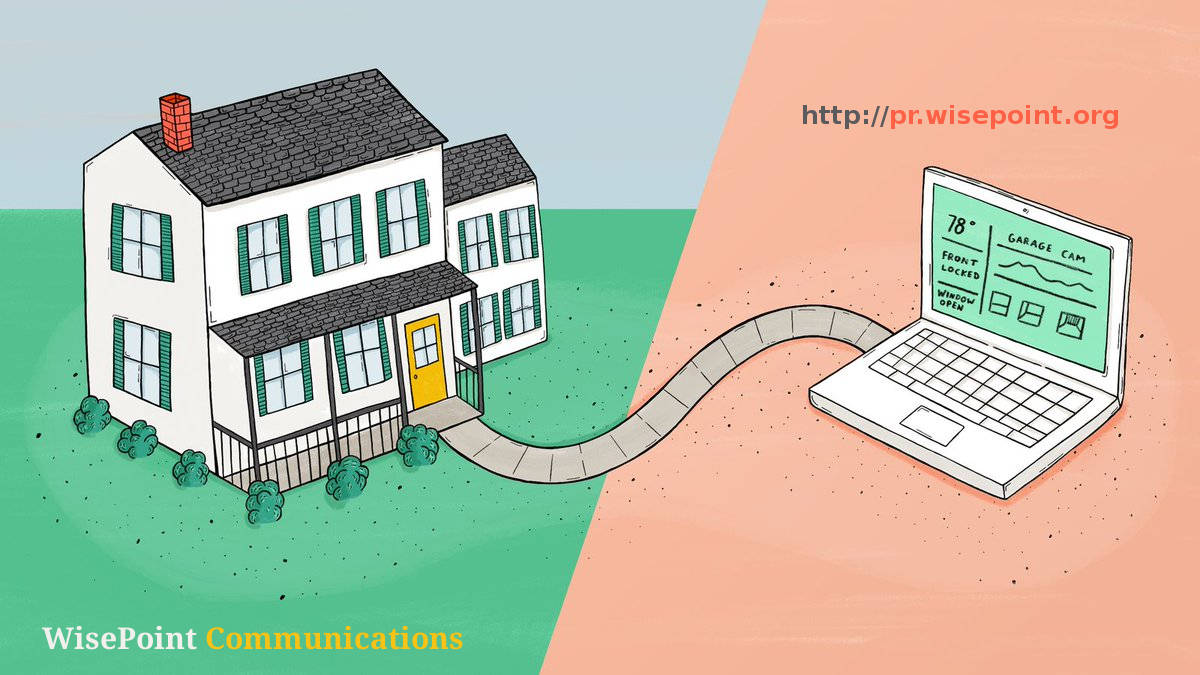 Domestic gas Manufacturer will have to remain for 45 days more to get some precision on the new gas price, with the Government saying on Wednesday that it had postponed the much-awaited conclusion on new pricing guidelines till November 15. Since it unspecified power in May this year, this is the second time the National Democratic Alliance government has deferred its decision on the important problem. The result has been comprehensive till November 15.
It is part of the supervisory procedure," telecom and law minister Ravi Shankar Prasad told journalists after a Cabinet conference. When asked the motive for the postponement, Prasad said: "I am astounded we are focusing on this when so many other significant decisions have been taken today (Wednesday). Wednesday's declaration, the government has missed its own limit of deciding on new gas rates by September-end.
The holdup sought by the government could be due to coming assembly election in Maharashtra and Haryana on October 15, and a lack of conformity between the power, fertilizer and petroleum ministries in excess of the quantum of the gas price hike, sources said. The deferment dashed the hopes of private-sector player Reliance Industries (RIL), which has even gone for mediation on problem besides RIL, the other beneficiaries of a raise in gas cost would be cairn India, oil and Natural Gas Corporation and oil India.
The prior United Progressive Alliance government had in January 2013 reported the novel gas charging guidelines based on a pricing formula recommended by a panel leader by C Rangarajan, former chairman of the Prime Minister's Economic consultative Council. Beneath this formula, the costs would have doubled to $8.4 per million British thermal entities. The new rate was to approach into outcome opening April.
On the other hand, general elections were announced and the Election Commission asked the government to stoppage the value choice cultivate the conclusion of polls. The novel government led by the Bharatiya Janata Party had on June 25 delayed the judgment for an additional three months, looking for the need for stakeholders' session.