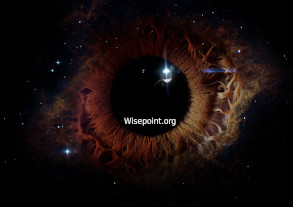 EduCon 2013 is being organized by AglaSem EduTech Pvt. Ltd. in Delhi on December 14th, 2013 to act as a forum for the educationalists, academicians, technologists and entrepreneurs to deliberate on technologies, use, implementation and regulatory issues in Indian elementary, secondary and higher education system. The highlights of the conference would be panel discussion, EduCon Awards, Business Plan Competition, Research Paper Presentation and Exhibitions.
Gracing the event would be dignitaries from fields of education and technology, including Dr. S. J. Chopra, Chancellor University of Petroleum & Energy Studies, Prof Varun Arya, Secretary, IIM Ahmedabad Alumni Association, Prof. S. Sancheti,President Manipal University Jaipur & Former Director and Prof Prashant Mishra, from IIM Kolkata.
The business plan competition and research paper presentation is open for participation from all corners of the world. The vision behind them is to give a platform to keen young minds to showcase their ideas and also get help in giving a shape to these ideas. The EduCon Awards seeks to recognize and honor those institutes, organizations and ventures that have set milestones in revolutionizing education and learning in India.
At present, in India, more than 10 million students are involved in the education system, from school level to post graduate levels. There are various issues that need to be addressed and also give a boost to those who are contributing towards setting a better education system. Education Conferences aim to address these issues and the presence of a mix of established names and new comers would be a first to see in EduCon 2013.
Details of the event can be found on their website educon.aglasem.com as well as social media. Registrations are open for the conference as well as the competition.