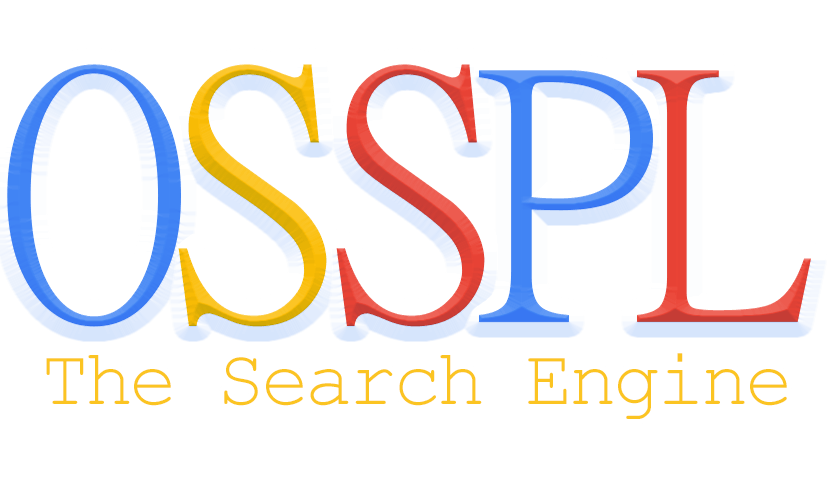 Leading cloud data center service provider, Web Werks has been awarded the Retailer of the Year for the category 'Cloud Data Centers' and 'Internet Exchange' by Times Ascent – Asia Retail Congress 2017, which was recently held at Taj, Bandra,Mumbai.
"It is such an honor to receive a prestigious award and recognition at a notable global platform," said Nikhil Rathi, Director, Web Werks. He further added, "Our aim is to drive digital movement and deliver resources that can contribute to the growth of digitization in our country. Our team's dedication and hard work has made all of this possible. We look forward to maintain this momentum and utilize our capabilities to encourage digital growth in regions across the globe."
Asia Retail Award is a recognized global platform aimed at promoting exceptional retail practices. The idea behind this event is to collectively discuss and influence initiatives that can bring change. The Retailer of the Year award is focused on retail firms in India and retailers participating needs to show progress and business improvements achieved during the previous year.
Web Werks has been in the IT field for more than two decades now and have been offering managed cloud services to clients globally. The organization has previously earned many awards and this new achievement will serve as an extra incentive for them to upkeep the strength and perform even better in future.
About Web Werks
Web Werks is an India-based TIER III and Tier IV data center service provider with 5 carrier neutral data centers in India and USA. Started in 1996, Web Werks has served several Fortune 500 companies with successful projects in the areas of web hosting, VPS hosting, colocation services, dedicated servers, cloud platform and disaster recovery services.
For More Information, please visit webwerks.in
Media Contact:
Priti Shetti
Corporate Communications
Data Center News