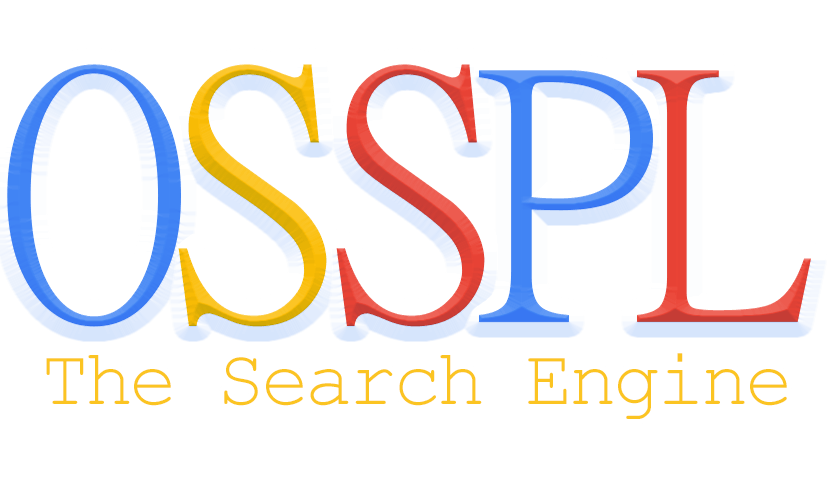 In the midst of countless competitors, it has become extremely critical for companies not only to grab maximum eye-balls but to fix their brands in customers' minds. Companies are breaking away from their cohorts, trying innovative technologies to engage with their customers at all possible touch-points. Innovation today is a key driver of organic growth for all companies-regardless of sector or geography.
MintM, a global customer engagement company, has introduced world's first engagement BOT 'Magnet'. With this cutting edge technology, innovation leaders are not only creating a differentiated customer experience but are also boosting their revenues. "With increasing options in marketplace, it's no more about demand and supply. Customers are looking for something more. If we can't wow our customers, we will fail to get more of their wallet-share" says Sachin Garg, CEO & Founder. Magnet brings the capabilities similar to online engagement to the physical world. Leveraging the technology, brands can design innovative campaigns to enhance in-store engagement, Advertising, BTL and Activations.
Crafted using technologies like Computer Vision, Artificial Intelligence and Machine learning, Magnet can not only see your customers but can also strike a conversation with them. One can also remotely track each engagement happening across multiple locations.
Target, TESCO, ITC, Coke, Spar Hypermarket, Reckitt Benckiser, L'Oreal, United Spirits Ltd., Health & Glow, ITC Limited, Jubilant Retail, Dabur, Hyper city, Reliance Retail are some of the retails & brands partners who are already leveraging this futuristic technology across their stores to exhilarate their customers with next-gen customer engagement.
For more information on the BOTs, please visit mintm.com
About MintM:
MintM is world's fastest growing customer engagement company. It was recognized by TIE50 and NASSCOM among "50 Most Promising Global Start-ups of 2015". With presence in US, India, Brazil, Ireland and Dubai, MintM helps global brands and stores reach customers at the last mile of truth.
*source: Nielsen Report
Ever wished of an error-free world? A world everyone functions the way they are supposed to. But unfortunately humans are the biggest contributors to errors in this world and we call it "human-error".
Ever lost a customer because your team lacked information and couldn't impress the client, or missed out on a sales opportunity because you were not present at the right place at the right time.