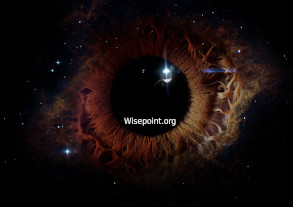 South Delhi Cosmetic Clinic(SDCC) was established in Delhi at Greater Kailash-2, operated by Dr. Surendra Chawla; he brings in diverse experience in the field of Cosmetic Surgery. He's based in Delhi and extends his services to regions like Gurgaon, Noida, Uttar Pradesh and also some other parts of Delhi NCR. Mostly the treatments offered are Hair Transplant, Rhinoplasty, Liposuction, etc and various Non-surgical cosmetic surgery procedures like Botox injection, Fillers, Laser Hair and Tattoo removal & more. With the latest innovative techniques, SDCC assures to enhance the overall personality of a person by giving the desired look for your utmost satisfaction.
For more information contact Dr.Surendra Chawla, one of the most reputable Plastic and Cosmetic Surgeon in Delhi – Book an appointment now.
Address: South Delhi Cosmetic Clinic,
S-468,Basement near Don Bosco School,
Greater Kailash Part-2,
New Delhi-110048.
Contact: 09811827580,8860906117
011-29227580
Or visit our Website: southdelhicosmeticclinic.net