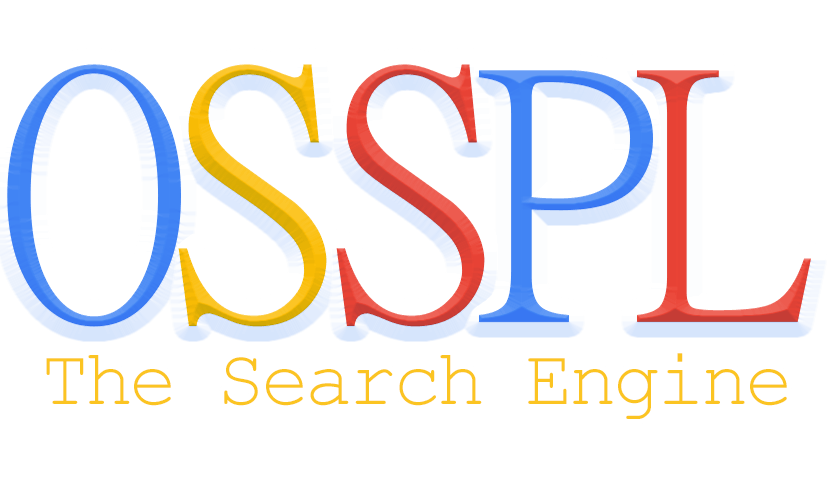 Funtoot, a Bangalore based Edutech startup that provides personalized learning for Maths & Science subjects to school & home has released their latest version, funtoot 6.0. The new update will not only help teachers & school but will also empower parents who use funtoot to teach their kids at home. Releasing a brand new version 6.0 for Math & Science, funtoot has raised the standards of personalized learning by adding several new features to enhance the unique learning experience for every child.
The new upgrade comes with:
Teacher's Manual & SMART Test: Teachers can now conduct tests and exams on funtoot and get instant results using funtoot's latest test feature. Manual test allows the teacher to select her own questions whereas Smart test builds the entire test automatically based on her criterion with minimum intervention.
Topic Progress Report (New Report): Apart from Curriculum Progress (Class View & Student View), Learning Gaps (Class View & Student View), Revision and Test Reports, teachers now have access to a new report – Topic Progress Report that allows them to view their student's progress against a chosen topic with additional details like Questions Attempted & Solved and Time Spent.
Active & Inactive Students in Reports: Teachers can now differentiate between active and inactive funtoot using students within a stipulated time period in their reports.
Consolidated Report: Teachers can now download a consolidated report encapsulating student's overall funtoot usage across problems, revision, test and games as well as LG committed and resolved with additional parameters like Time Spent, number of CCLP interventions etc.
Certificate of Completion: Parents now get a funtoot certified learner certificate in their mail when their registered funtoot child completes all topics and sub-topics of funtoot.
Google+ and Facebook Signup/Login Integration: Parents can now signup and login to funtoot using their existing social media accounts
Creating Revisions for their child: Paid subscriber parents can create revisions before exams across topics and sub-topics for their child
"We have been working on these upgrades after taking feedback from our current base of users. Our focus remains on developing & delivering innovative tools for teachers & parents to teach children effectively," Said Mr. Rajeev Pathak, founder & CEO of funtoot. "The new upgrade has something for all our stakeholders, which include Teachers, parents & students. We are about to hit our 1st benchmark of 1 Lakh students in few more days. We believe that the new features will enhance the user experience to the next level."
About funtoot: funtoot is a personalized digital learning coach which behaves like an experienced tutor and guides the child through a unique learning journey for higher achievements. 75,000+ students across India have been actively using funtoot and benefiting by the personalized attention funtoot provides to them in learning Maths & Science. funtoot is available for students in class 2nd to 9th for ICSE & CBSE curriculum in India.