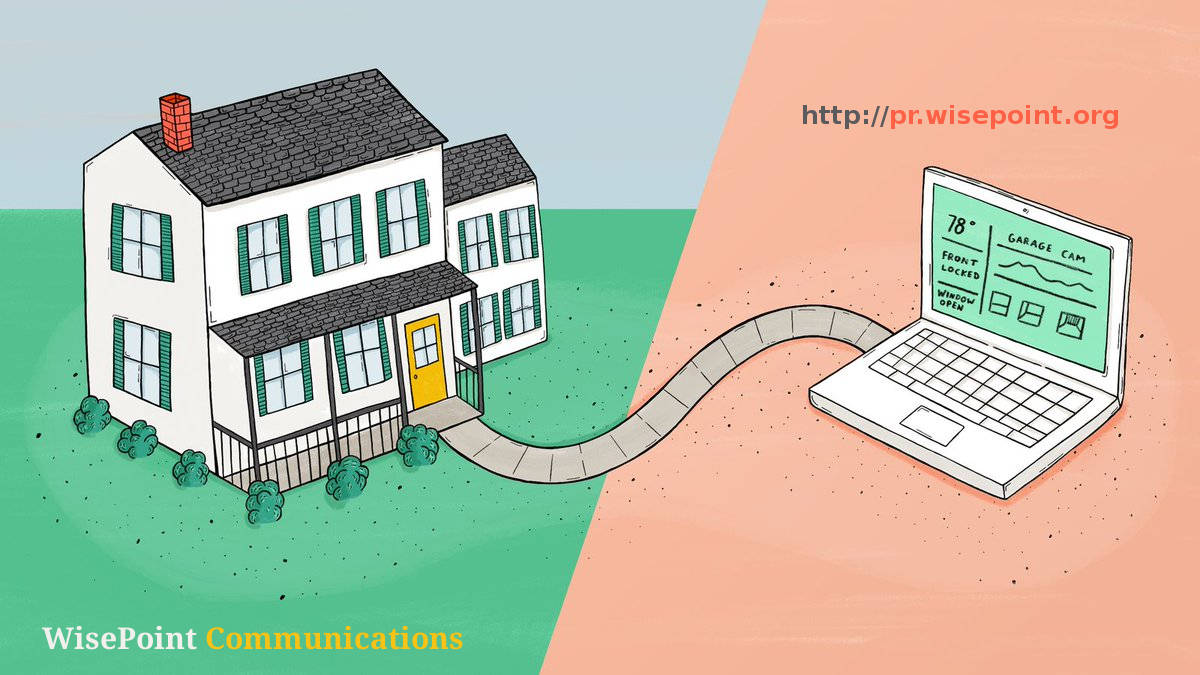 A New Field – A New Start! From this year onward, TISS Guwahati has introduced a new Bachelor Degree programme in Vocational Education. It includes two courses –Child Protection and Early Child Development. These are there year degree courses with a provision of exit point after each year.If a student wants to exit after the completion of one year, s/he will be provided with a diploma certificate. Further, if a student wants to exit after two years, s/he will be provided with an advance diploma certificate. At the completion of three years, students will be provided with a bachelor degree certificate.
The structure of the courses focus on 60% practical teaching and learning and 40% theoritcal teaching and learning. Each course has four days of field work and two days of theory classes. Classroom of the B.Voc department has facilities such as Projector to aid the teaching process. The mode of teaching includes interactive sessions, powerpoint presentations, role plays, documentary screenings and other group as well as individual activities. Both the courses include English and Communication Skills as the elementary subjects.
The course on EarlyChild Development emphasises on basic growth and development of a child. It includes subjects such as child right, professional and personal development, teaching and learning startegies. These subjects concenetrate on how a student of this course can gather learning experience in terms of engaging in this field. For practical experience TISS Guwahati has tied up with one of the leading pre-school of the city, Tender Petals. It provides the students with first hand exposure of interacting and experiencing how to deal with children of 0-6 years age group, as demanded by the course.
The course on Child Protection emphasises on addressing such issues on children which require them to receive immediate attention and protection. Papers on Child right and policies, basic skills of working with children as well as theories of child developemnt aid students to build a clear understanding of how to deal with these issues. For this, TISS Guwahati has tied with two organizations which are actively working on issues of child protection- Global Organization and Life Developemnt (GOLD) and Society for Social Transformation and Environment Protection (SSTEP).
These students have been placed in slums in the interiors of the city as well as those near the railway platform. Students are now engaged in working with children who are victims of substance abuse and school dropouts. Formal classes of both the courses began from 1st August, 2015. TISS Guwahati has invited experienced trainers for the above mentioned two courses who are presently teaching our students.
TISS Mumbi is the Vertical Anchor for the School of Vocational Education and TISS Guwahati is its Hub Partner.
For further details, please visit the following link: sve.tiss.edu
Contact Details
Jyotikona Chetia
Programme Manager
Ashmita Bhattacharya
Field Coordinator
Tel. 91 22 25525604 /05 / 21 / 22 / 25 / 26