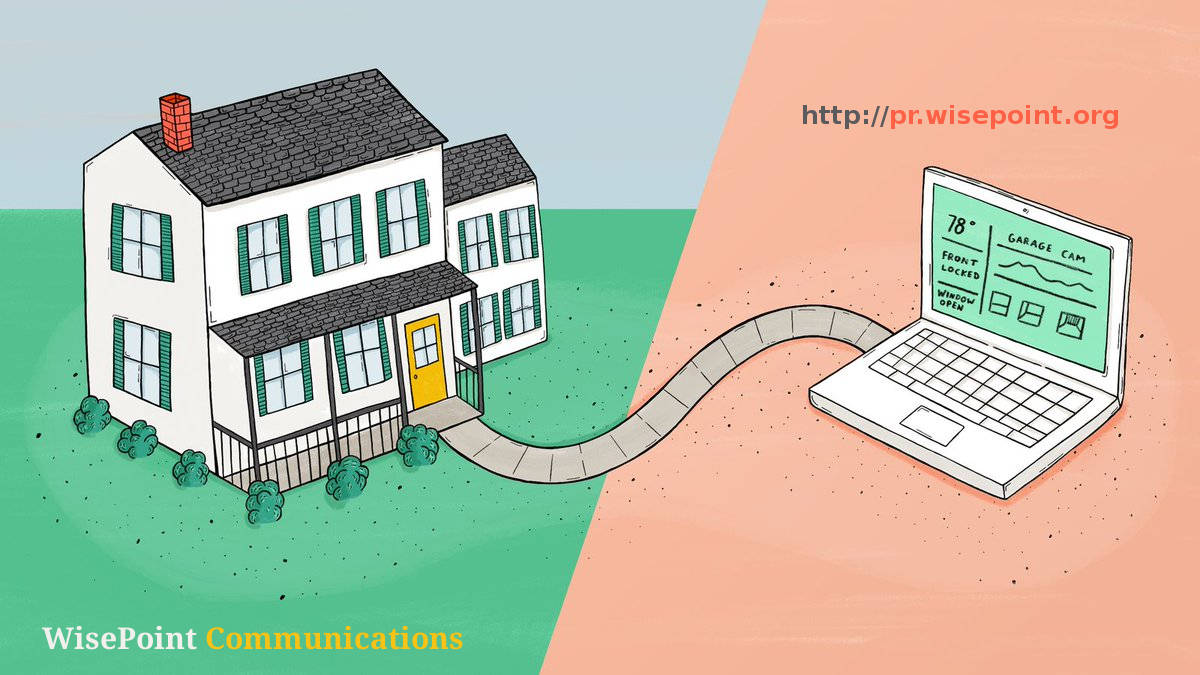 Acupuncture has been used for treatment of multiple diseases and musculoskeletal conditions for thousands of years. The acupuncture treatment involves inserting needles into acu-points of the body. According to the World Health Organization (WHO), acupuncture can treat more than 120 common diseases and conditions. A partial list that might be suitable for acupuncture treatment follows:
• Cervical Spondylopathy
• Sprain
• Sciatica
• Arthritis
• Shoulder Pain
• Lower Back Pain
• Knee Pain, Heel Pain
• Trigeminal Neuralgia
• Shingles
• Fibromyalgia
• Migraine
• Facial Paralysis
• Meniere's Syndrome
• Insomnia
• Stress
• Anxiety
• Depression
• Diarrhea
• Urinary Incontinence
• Hyperemesis Gravidarum
• Infertility
• Smoking
• Obesity
In addition, acupuncture can enhance other forms of treatment, speed recovery after surgery, reduce the side effects of chemotherapy and improve emotional stability. We are providing treatment for any diseases / disorders by acupuncture is an Drugless Treatment and No Side Effects. IVF support acupuncture, Endometrium, migraine headaches, asthma, backpain, arthritis.
Chennai Jayanth Acupuncture Clinic
For Appointment, Call
77082 11515
94440 60381