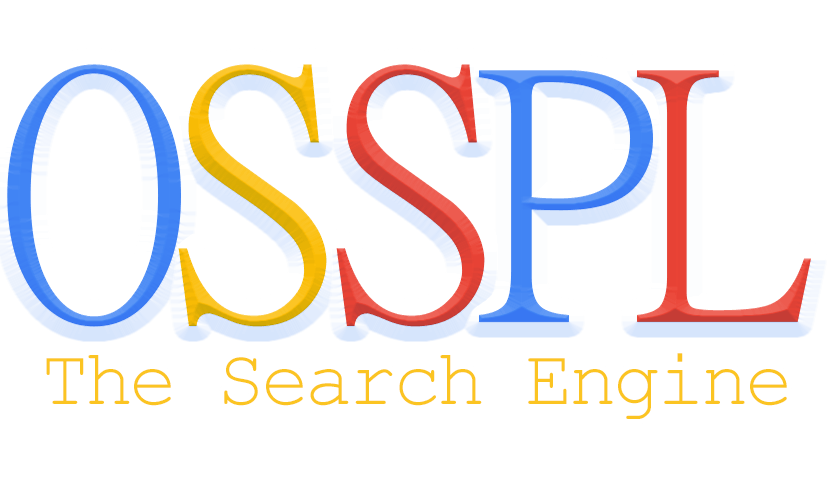 La Martina is a family-based polo lifestyle company with a strategic retail division and a focused philosophy about what Polo represents. La Martina understands that polo is a passion, a lifestyle choice and importantly, a historic sport with a unique culture that needs to be preserved.
They currently have over 85 stores across key strategic locations the world over and continue opening in cities of growth including Prague, Penang, Singapore, Abu Dhabi, Bangkok & New Delhi. La Martina approaches business in the same way that a high-goal player approaches the challenge of polo; with passion, devotion and total commitment to excellence. La Martina's statement is simple and original: a lifestyle that relates to the culture of big cities but prefers to exist outdoors. Its atmosphere is rural but also refined.
Join them, as they reveal their latest collection for the first time in Bangalore, at Sublime Galleria!
Event Date & Time:
5th to 7th June, 2015 | 11 AM to 8 PM
Event Venue & Address:
Sublime Galleria, UB City
#801, 8th Floor, UB City, Vittal Mallya Road, Bangalore – 560 001, Karnataka, India
Contact Details:
Name: Mr. Abhishek Naidu
Mobile: 98457 18661