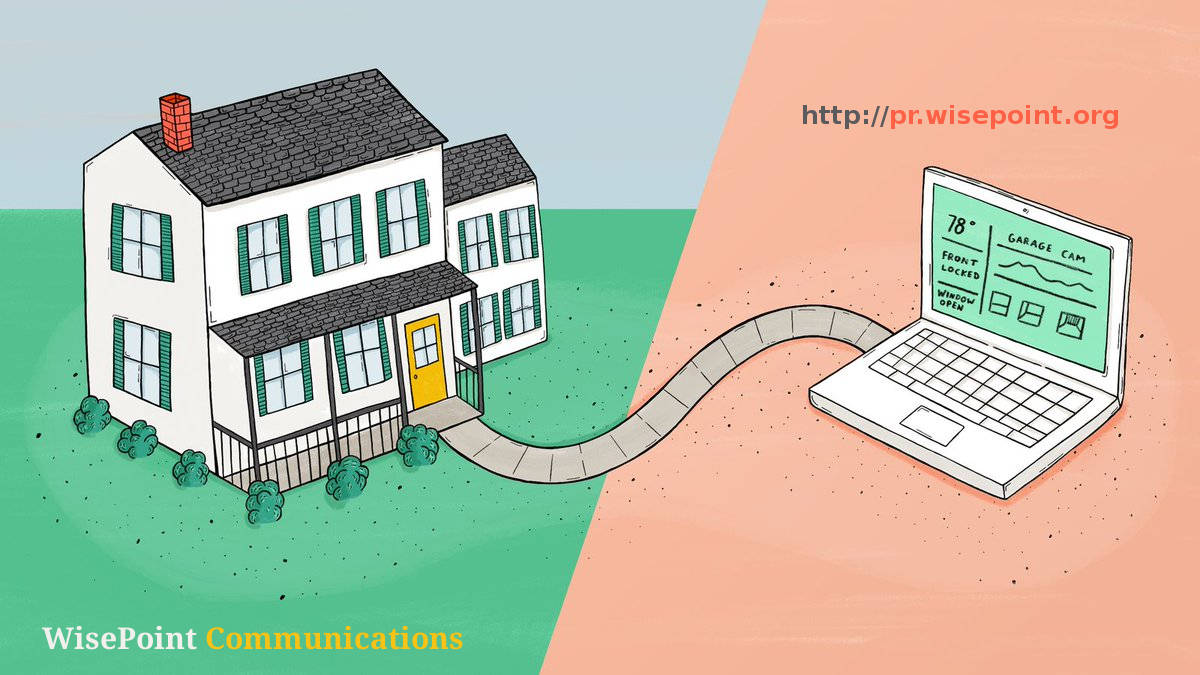 One of the most emerging E-commerce company HealthGenie that deals in health-care and nutrition products is all set to go mobile on with its new mobile application for android and smart phones. This move by the company has highlighted the achievements and showed its strong presence in the market. As of now, only android based app is launched that will be running on android 4.0 and greater. App for iOS and Windows will also be launched very soon.
Commercial-Off-The-Shelf
The HealthGenie app classify all the products and carries the similar look and similar feel for the customers as on the web store. It provide users fast, convenient, secure way to search, browse, compare offers and purchase online from the categories including Nutrition, Sports and Fitness, Personal care, Home Care, Wellness, Diabetes, Elderly Care, Baby Care, Beauty and Clinical Supplies.
App features And Course Of Action
The app allows users to search the products, brands and categories through keywords and voice. Users can sort the products on the basis of price low to high and high to low. Users can view the reviews as well as ratings on the products which they are willing to buy. All of the programmes and daily offers are designed with users in mind and it is important that they always receive superlative value for money.
Products listings on the app allows users to see the image and swipe different images of a particular product. App has 3 viewing modes which makes it more convenient for the users. Products can be viewed in grid, list and product view mode which enables users to customize and set the best suited view. Customers can take advantage of One Click ordering, tracking, delivery information, customer support, wish lists, and feedback.
Payment Methods
The android app offers an array of payment methods for both online and offline. All pre-payment methods such as credit cards, debit cards and net banking are available in the app. The app also lets users share links to interesting products with friends through SMS, Gmail, Facebook, Twitter, Google+ and other services.
The exclusive HealthGenie app can be downloaded from Google play store and HealthGenie web store. In addition HealthGenie provides additional 10% discount on first purchase through app. This app will make the shopping experience on HealthGenie faster and easier, at anytime from anywhere.
Testimonials: Healthgenie has many customers and it has always tried to fulfill the customer's satisfaction. One of our customers says about Healthgenie-
"From last 2 year I am attached with Healthgenie. I purchase various products from this site. When they have started this organization, their service was not quite good, but now they have improvement in their services. There all also few sites where you can find good review for Healthgenie. I don't know why people use to write annoying review, there should be only two reason. First, they might be not happy with Healthgenie service and Secondly there would be some one those who are trying to Ruin the reputation of this organization. Customer firstly should give chance to Healthgenie then only review about this organization."– by John Kerry,Delhi(India)
About The Company : HealthGenie was established in 2011 with a vision of nurturing wellness and to build a place where people can explore things virtually they want to buy online. They have experienced and professional team, providing customer focused solutions to grow this organization. Also, helps to find more customers, who spend more often and increase their spend each time they shop.
For years, HealthGenie has worked hand-in-hand with their broadcast clients to provide resources that fit their needs and support their well-being.