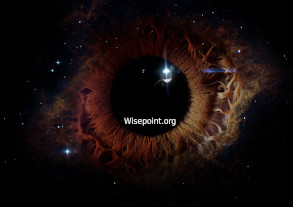 PAN ASIA GLOBAL GROUP is a 57 years old Group of companies established in 1955 primarily into manufacture of all types of water treatment plants, chemicals and environment protection systems. We have also diversified interests in IT/ BPO, Global export promotion and sourcing of raw materials and project funding. We can offer products of daily use by every house in kitchen for cooking and eating for exports .
1) ALL VEG PICKLES.
2) NON VEG PICKLES LIKE MUTTON/ CHICKEN/FISH/OYSTER/ MIX SEA FOOD/ PRAWN.
3) ALL MASALA POWDERS FOR COOKING.
4) ALL SPICES .
5) ALL SAUCES.
6) BREAKFAST CEREALS AND READY TO EAT RANGE.
7) SWEET MIX FOR JALEBI/ HALWA/GULAB JAMOON , ETC.
8) ALL PAPADS AND KHAKARES.
9) ALL DRY FRUITS FOR COOKING/ PUJA/ WEDDINGS & CORPORATE SUPPLIES.
10) ORGANIC RANGE OF ABOVE.
11) ESSENTIAL OILS FOR COOKING AND FLAVOUR.
12) ALL VARIETIES OF CASHEW NUTS.
Pls note we are directly tied up with all the manufacturers of all the above who are into the same for min 2 decades and have the certifications and local registrations and are prompt suppliers with good service. We have tied up with them for exports of the above items. We can supply custom made as per end users requirements also.
We have some other good products required by OEM's globally and the complete list is on panmillenium.com