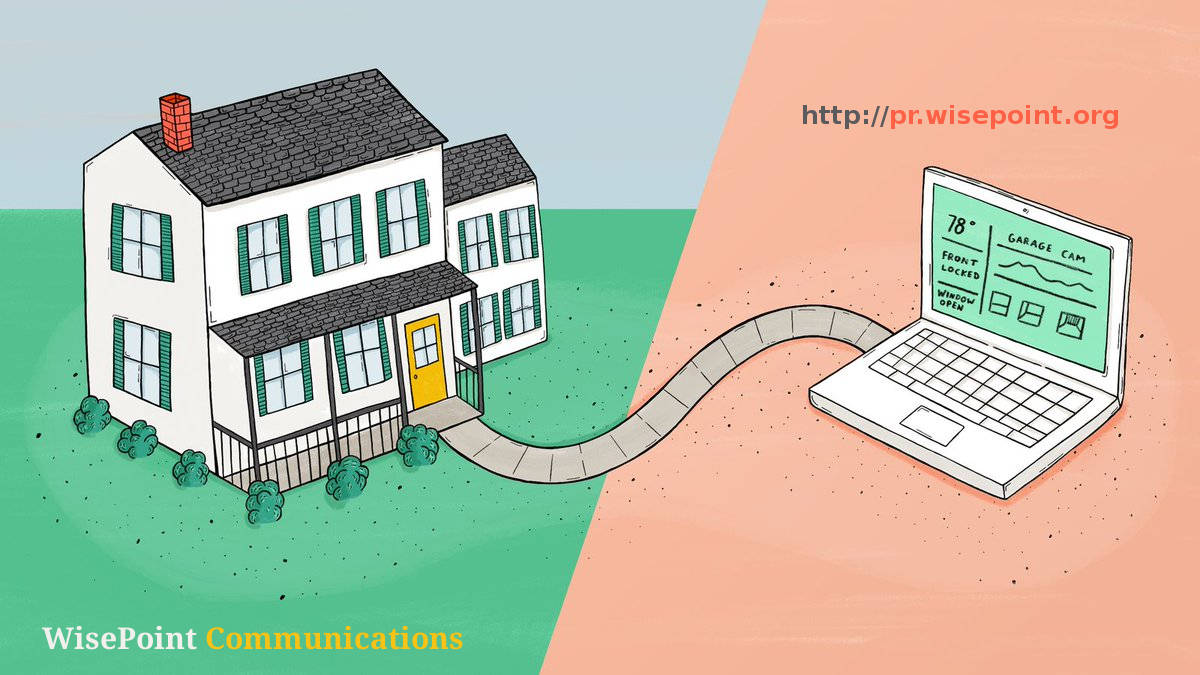 Custom-Soft got opportunity to work for client in South America on their E-Commerce system.
Custom-Soft assures you to expand significantly by building ecommerce websites and reach out to million clients almost all corners of the earth. Custom-Soft offers high quality ecommerce software development service for international clients
Features of Custom-Soft E-commerce system:
• Ecommerce Web Hosting
• Order Tracking solutions
• SSL Certification
• Customer feedback Management
• Shopping Cart Solutions
• Ecommerce Web Design & development
Roger Bermal Said: " E-commerce system developed by Custom-Soft is very perfectly designed and implemented very effectively. Custom E-commerce system is satisfying our retails needs very instantly
It is an immense pleasure for Custom-Soft to get appreciation from its clients
About Custom Soft Pune India
Custom Soft India is an offshore software development company working for USA, UK, and CANADA & EUROPE based clients also working for more than 15 different countries.
Custom Soft India Provide Business solutions to specific domains like Insurance, Healthcare, HR, Paper & Pulp, Optician Industry, Shipping and Logistics, retail, real estate, and ecommerce. Custom Soft India having expertise in Custom Healthcare system, review and rating system for restaurants, Custom ERP, Custom CRM, Custom EHS, Custom CMS and many more.