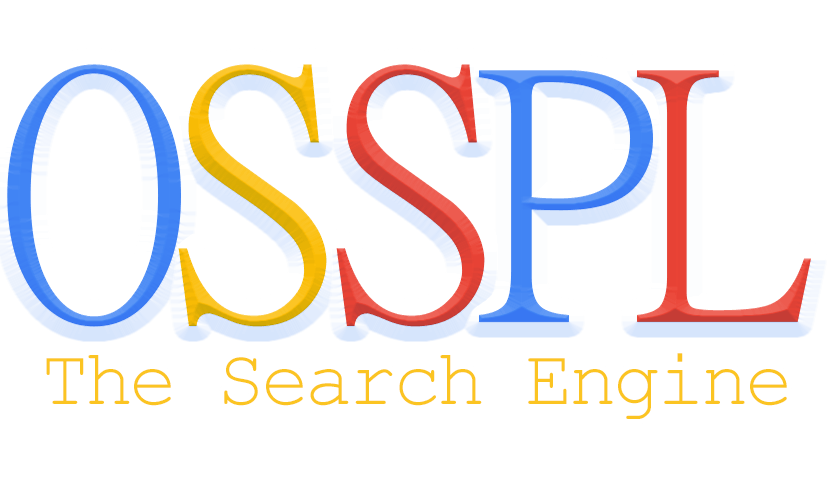 In just over six weeks the gates will open on the world's leading trade fair for IT and the digital economy: CeBIT in Hannover, Germany. CeBIT 2015 will feature its biggest-ever Partner Country showcase and an unprecedented lineup of topical themes and compelling speakers. The CeBIT Opening Ceremony will be held on Sunday, 15 March – the eve of the show. It will feature keynote addresses by a number of prominent guests, including the German Chancellor, Angela Merkel, and Jack Ma, the founder of Chinese eCommerce giant Alibaba. "We are in for a very strong show.
This year's lead theme, d!conomy, will put the spotlight squarely on the sweeping digitization of all areas of business and society that we are witnessing at present, and the profound changes this is causing," said Oliver Frese, the responsible member of the Managing Board at Deutsche Messe, at last Wednesday's CeBIT Press Preview, which attracted over 100 journalists from around the globe. "The digital economy – 'd!conomy' – will be addressed in various ways by the vast majority of CeBIT exhibitors as well as in the CeBIT Global Conferences and the many forums taking place as part of the event. Digitization is today's number one megatrend."
CeBIT to cover the entire scope of digitization
"Visitors to this year's CeBIT can immerse themselves in every conceivable aspect of digitization, delving into the many opportunities it creates as well as the challenges to be faced," said Frese. "Going digital is not just about buying new software and hardware. It's a strategic decision and a cultural shift of relevance to virtually every company, across all sectors. CeBIT gives visitors all the right answers, enabling them to stay innovative and maintain top performance."
The Internet of Things is one of the big opportunities afforded by digitization, and therefore also a key topic across all the display categories at this year's CeBIT. "The Internet of Things is not just about having smart products hooked up to the Web. It will eventually span the entire value chain via a vast array of sensors, networks, analysis tools and computer centers. And it will leave no industry untouched, which is why it's absolutely crucial that everyone with corporate responsibility understand the opportunities and profound changes it will bring," explained Frese.
Source: http://www.cebit.de/en/press-service/press-releases/pressreleases-deutsche-messe/index.xhtml?id=696782&lang=GB&page=&page_size=20&bereich=&unterbereich=