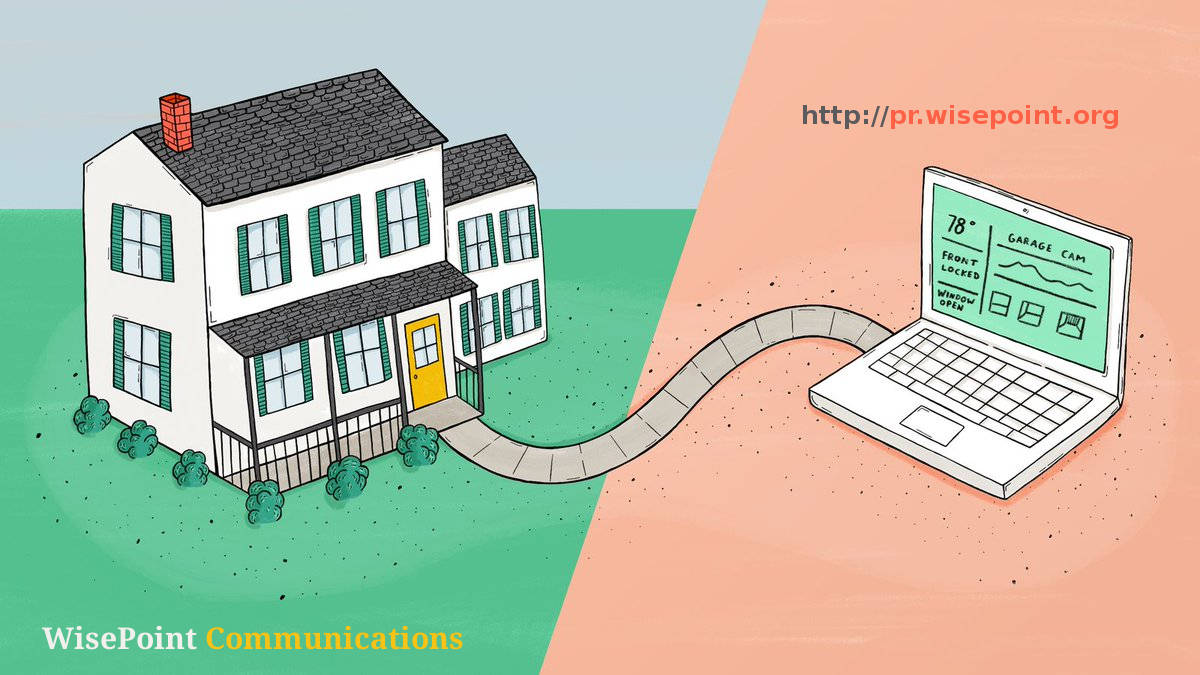 The Damali Group, a top full-service marketing agency, announced that the company has launched its new real estate and fashion marketing services. These specialized new marketing programs will give clients from a pair of especially competitive industries an important leg up on their competitors, thanks to the Damali Group's extensive experience and long record of success focusing on these.
With a commitment to the kind of results-oriented effectiveness that turns local brands into international phenomena, the Damali Group has developed a long list of highly satisfied clients from both the real estate and fashion industries, including the Ashar development group, Indiabulls, and Lilliput.
"High-quality marketing can open whole new worlds of opportunity to businesses that take advantage of it," Damali Group representative Bazil Patel said, "and our new real estate and fashion-focused marketing services are going to make a huge difference for clients in those industries. The specialized knowledge and experience we have built up allow us to build brands and spread awareness of products more quickly and effectively than anyone else in the business."
Although marketing and branding are important concerns for businesses of every kind, those in certain industries typically benefit even more than others. The real estate and fashion industries are two prime examples of this, as success in each relies on properly conveying image and social desirability to an extent that is not common with products of a less aspirational nature.
Recognizing this fact and being committed to providing unique services that deliver value unavailable from any other source, the Damali Group resolved to develop some highly effective basic strategies that could be flexibly applied to clients in the real estate and fashion industries. That endeavor has resulted in the launch of the company's new specially targeted marketing services, a development that is expected to meet with great interest from customers.
The new projects are another stage in a long process of continual improvement and refinement that has made the Damali Group a top Marketing Agency in Mumbai. Along with the company's highly effective Product Branding Strategy and Media Planning services, the new specialized marketing offerings will position it to provide even more in the way of business-enhancing assistance to client companies. This dedication to always producing results and continually looking for new, more effective approaches is a core part of the Damali Group philosophy and an important reason for the company's impressive record.
Further information about the new real estate and fashion marketing and branding packages offered by the Damali Group can be found at the company's website. Those interested in making use of the new offerings or any others of the Damali Group's powerful, effective services can also find contact details there that can be used to arrange for free consultations with company representatives.
About Damali Group:
Combining innovative, creative thinking with an unwavering focus on delivering results, the Damali Group has produced a long record of success that has made it one of the top marketing specialists and Brand Consultants in Mumbai.
For more information about us, please visit damaligroup.in
Contact Info:
Name: Bazil Patel
Organization: Damali Group
Marketing & branding agency in Mumbai