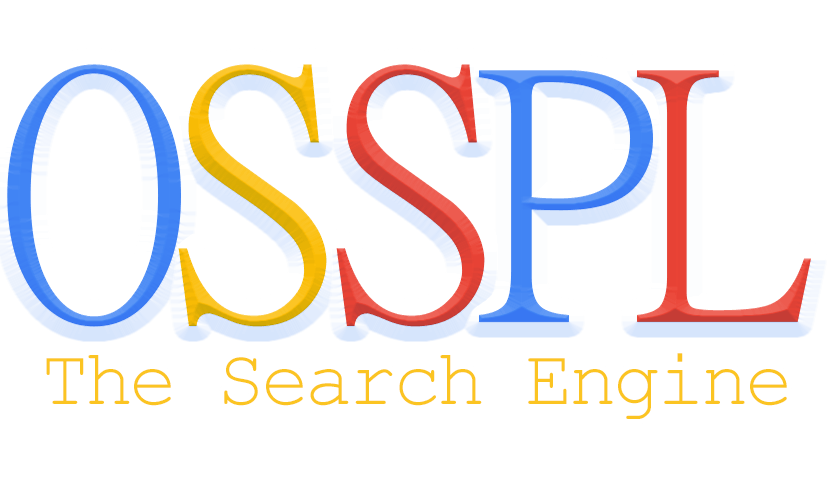 The renowned young fashion designer Saazish Sidhu announced the launch of his much awaited collection under the brand name MEN MODA- Paris Inspiration at New Delhi with the sizzling ramp show held at Gulmohor sports club.
Choreographer Jagnoor Aneja has choreographed to the models. The designer unveiled the latest designs of the collection giving the guests a chance to experience exclusive knowledge about season's finest wear.
At a very young age of 23, Saazish Sidhu has launched his brand MEN MODA, a Paris inspiration and after winning accolades from its customers around the globe brings together an exciting western wear line to the city.They have all total 5 outlets in India. Very soon they plan to open in globally more outlets like Paris, Dubai, Canada etc. The elegance of the evening was turned up as the major bandwagon of celebrities attended the event and witnessed the show of breathtaking designs as various National and International models sashay down the ramp that was bedecked to the occasion.
On the occasion, Designer Saazish Sidhu, owner of Men Moda said "The motto of my brand is to provide the best of fashion with superior quality to the customers. We have put in a lot of effort to make high-end wear accessible to the consumers. The brand offers Paris inspired designs to the customers to satiate their desire for fashion and shopping..!!"