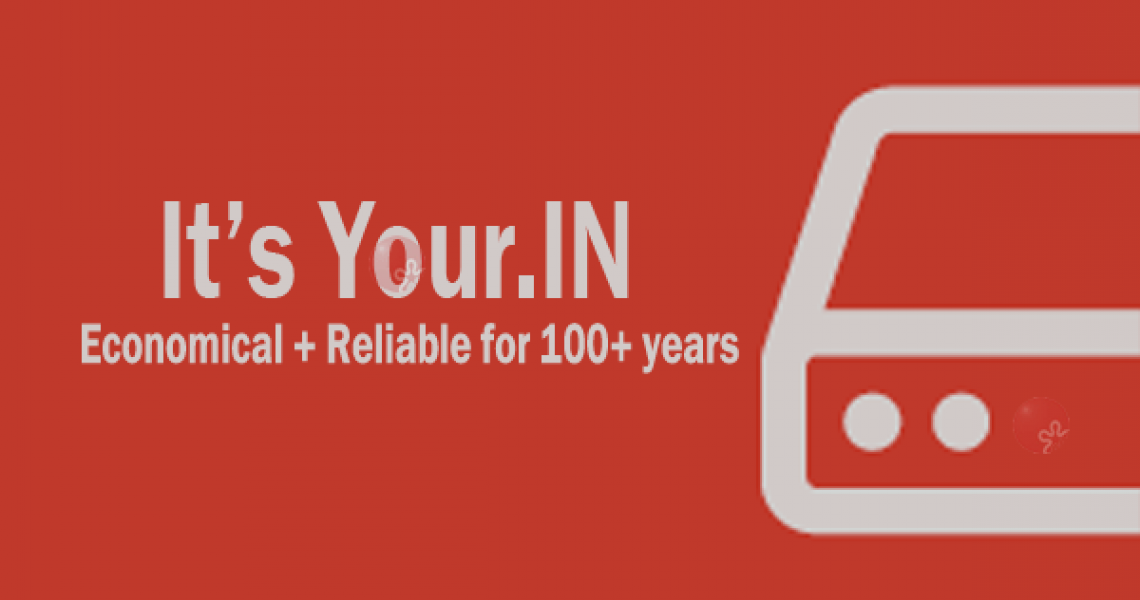 Why are new domain extensions being introduced? Today, it's hard for businesses and individuals to find domains that are both relevant and available. With over a hundred new domain extensions like .guru, .photography and .clothing being introduced, it will be much easier to find the right domain for your website.
How does the pre-registration process work? Pre-registration lets you place an order for a domain before its made available to the general public. Once placed, the moment the domain becomes available, we attempt to purchase it on your behalf. In case the domain is not available, your money is refunded.
When will the new domain extensions become available? The new extensions will become available for purchase over the course of the next 12-14 months. Use our pre-registration service to ensure that you get your domain as soon as it becomes available. Book at http://indiahosting.org
We're celebrating Internet Security Awareness Month at SolutionPoint and we have slashed prices of some of our most popular security products all through the month! What's more, you get free hosting migrate, and other fabulous promotions.
Give your customers' organizations, large and small, a name that broadcasts and identifies them as global entities, operating on a universal scale. With a. GLOBAL extension, you can give your customers the opportunity to be included in a non-restrictive open registration policy .GLOBAL unifies all geographic TLDs* under one global umbrella for the ultimate universal coverage. .GLOBAL is an emerging extension that has a great inventory of short, memorable names available for registration. Using .GLOBAL as the domain descriptor positions your customers' organization as bold and limitless.
Compared to industry standard of stacking 500+ websites on one shared server to maximize profit, our policy is less than 100 clean business sites per custom managed server, which are highly secure and agile. That's not all, you can also continue to avail fantastic discounts on our Linux Hosting products as our Amazing Hosting Promo has now been extended.