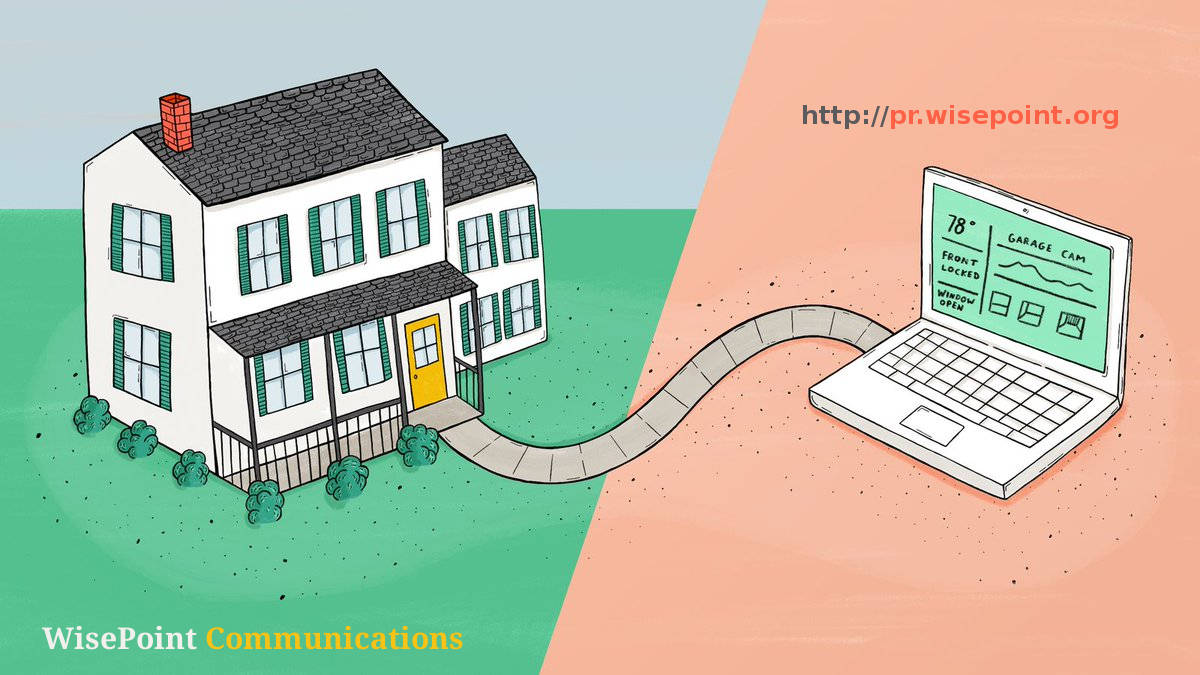 Sounds of Maldives is a friendly, nation based music festival set in the heart of Maldivian Music with an aim of promoting the beautiful Island world of Maldives through the medium of Music from around the globe. The festival has established a unique atmosphere that has drawn musicians and singers to perform & tourists to watch them LIVE.
The major attraction of this festival is the new talent showcased every year, giving patrons from different countries the opportunity to experience the diverse musical flavor and style. After travelling to Sri Lanka in 2012 & Malaysia in 2013, the festival comes to India for its 5th Edition. Bangalore is home to several Maldivians & has a vibrant music culture, making it the preferred city to host the Indian Edition. Performing LIVE will be Celebrated Composer/Producer/Record label owner Paighdé, Composer/Guitarist Fasy, Dj Paidey, Dhai, Maldivian Rock/Heavy Metal Act Nothnegal, Fa'thu & more.
State Trading Organization PLC is presenting Sounds of Maldives 2014, in association with BTOS Productions, High Rise Pvt. Ltd. & Dhivehi Records. It will be held on 7th Nov 2014 at The Collection at UB City, in Bangalore. Visit the website, for more information on this exhibit.
Event Date & Time:
7th November 2014, Friday, 10am Onwards
Event Venue:
Amphitheatre, UB City, #24, Vittal Mallya Road, Bangalore – 560 001
Event Contact Details:
Name: Ms. Deepthi Malpe