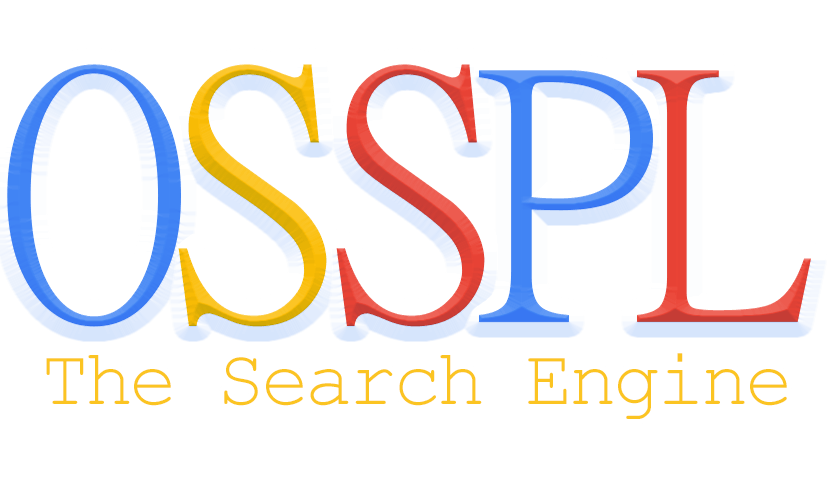 Bodhtree's client is a leading global provider of broadband communications access systems and software. Their Unified Access portfolio allows service providers to connect to their residential and business subscribers and virtually deploy any service over fiber and copper-based network architectures.
Business Drivers: The firm's legacy systems and existing network infrastructure could not support the growing needs of their applications and databases. This was limiting the client from implementing new applications to improve performance and take advantage of new functionality. The client wanted to formulate a comprehensive datacenter migration strategy. They also wanted to upgrade from a single-node architecture to a multi-node architecture to improve their application availability and performance, and be future ready. In addition, they required their technology partner to support their databases and applications post the datacenter migration. Precisely, they required a single datacenter to maintain their infrastructure while minimizing downtime, and improving the performance of their applications and databases.
Solution: For the datacenter migration and future support analysis, Bodhtree conducted a detailed assessment to identify their business requirements and proposed a blue print. We also recommended an optimal solution that would reduce system downtime, maximize performance and minimize the overall infrastructure and support costs.
Bodhtree completed the datacenter migration with 99.99% availability and consolidated their datacenters into a single location. We also implemented a backup and recovery strategy for monitoring core production instances to gain best performance metrics from the instance. Furthermore, Bodhtree implemented setups of high availability DR sites for their core and main critical production systems, database and applications.
On the migration front, we recommended changes to ERP, BI systems, custom applications and third party tools to further streamline their commerce transactions such as quote creation, order management, service contract creation and financial processes. On the infrastructure front, we migrated their Oracle ERP to a hosted environment using the CenturyLink-Savvis infrastructure.
Benefits: Bodhtree was a trusted partner / advisor to the client throughout the lifecycle. We recommended an infrastructure platform that could easily support their business needs at minimal costs.
Bodhtree delivered a single information delivery platform for all their reporting needs. We created a self-service business intelligence and reporting environment where business can create custom ad-hoc reports and perform analysis with minimal support from IT. This new platform provides timely access to data from a single source in a proactive manner. The transactional system's enhancements resulted in significant improvements in the SLAs and cycle times. The system stability and downtime reduction further improved the business continuity along with the overall customer and partner experience.