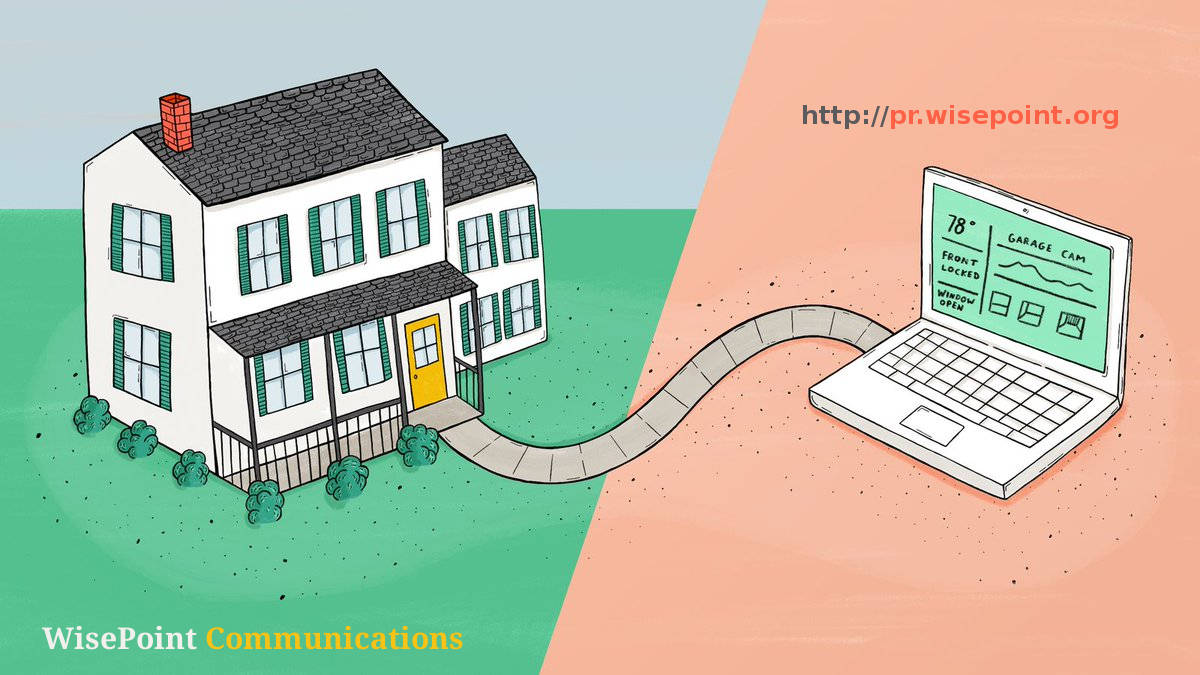 Ken Research has announced its distribution on, "Smoking Tobacco in Canada, 2016" which provides extensive and highly detailed current and future market trends in the Canada market. The report offers market size and structure of the overall and per capita consumption based upon a unique combination of industry research, fieldwork, market sizing analysis, and our in-house expertise.
The readers can get a detailed understanding of consumption to further align their sales and marketing efforts with the latest trends in the market and also identify the areas of growth and opportunities, which are expected to aid effective marketing planning.
The market was headed by top three suppliers: Rothmans, Benson and Hedges (RBH), a subsidiary of PMI; Imperial Tobacco Canada, a BAT subsidiary; and JTI-Macdonald, a subsidiary of JTI. Since 2003 consumption of tobacco in the country had fallen away dramatically.
Production of fine cut tobacco descended throughout major part of the review period due to the rise in excise duty for tobacco 'sticks' especially in 2008. As a result of low production, the consumption of smoking tobacco too fell down to 29g per person, marginal by international standards.
The major reasons that have caused the downfall in official sales of tobacco are as follows:
Tax increases
Growing illicit consumption
Risen competition from value cigarettes
Smoking in Canada is strictly prohibited in indoor public spaces and workplaces (including restaurants, bars, and casinos), by all territories and provinces, and by the federal government. As of 2010, legislation banning smoking within each of these jurisdictions was seen to be mostly consistent, despite the separate development of legislation by each jurisdiction.
Fine cut tobacco volumes are further forecasted to persist being affected by ever growing restrictions on smoking and price differentials in respect of cigarettes in the coming years.
Companies Covered
RBH, Imperial Tobacco Canada, JTI-Macdonald, PMI, BAT, Scandinavian Tobacco Group, JTI
Key Factors Considered in the Report
Canada Tobacco Market Research
Smokeless Tobacco Market Canada
Canada Tobacco Market Future
Canada Tobacco Industry research
Canada Government Regulations on Tobacco Industry
Canada Tobacco Consumption
Tobacco Market Import Canada
For more coverage click on the link below:
kenresearch.com/food-beverage-and-tobacco/tobacco-products/smoking-tobacco-canada-2016/7305-11.html
Contact Us:
Ken Research
Ankur Gupta, Head Marketing & Communications