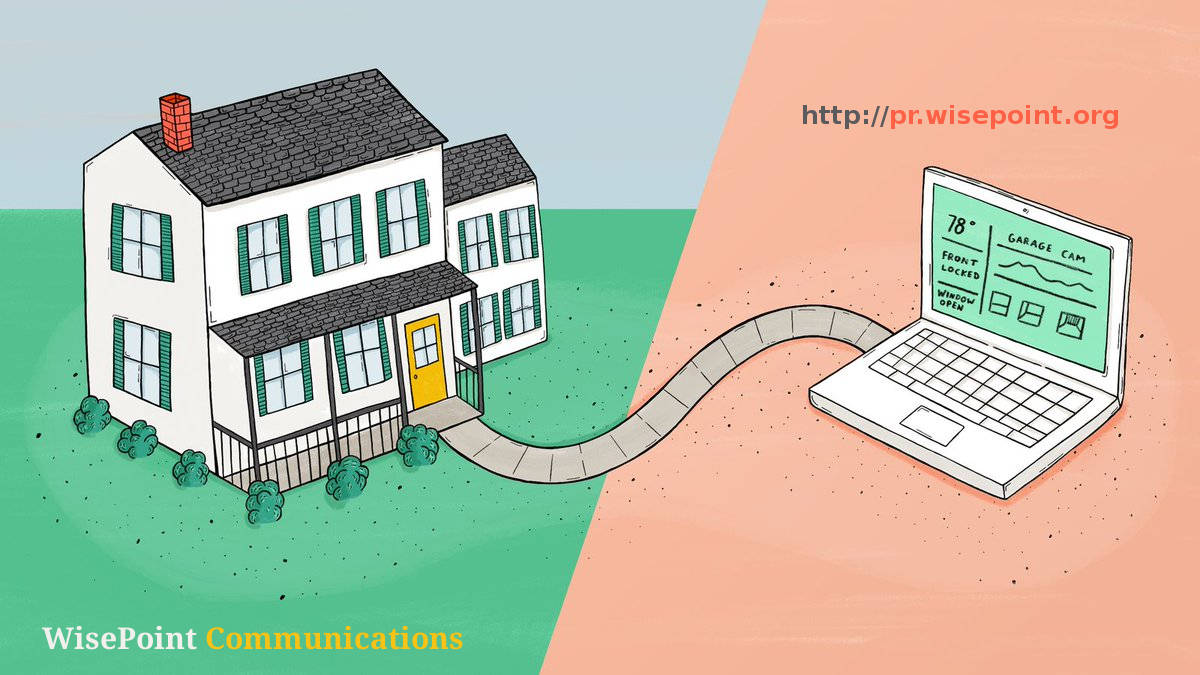 AskMyOracle, an authentic astrological website in India, announces the freshly forecasted yearly horoscope predictions for all 12 zodiac signs to know what life holds for you. Indulge in the world of stars and predictions concerned with planetary equations for 2016 that inform you about your love life, social life, professional life and everything that you want to know about the month.
The co-founder of AskMyOracle, Ms Marisa Ritzman shared her thoughts while launching this free yearly horoscope 2016, "Astrology is an interesting science which helps you know about your future based on movements of planets and stars in your horoscope. We also understand that everyone is interested to know what the next year holds for them. Keeping this need in mind, we have come with free yearly horoscope predictions for every sun sign for year 2016 so that you can know what steps you can take to make your life better and what things you must avoid to ensure a smooth life. Along with a combined yearly horoscope, we will keep our readers informed about monthly predictions as well to give a better understanding of every year in terms of months. We have tried and covered all the major aspects of life like personal life, professional life, health, money etc. to keep you informed about your life in advance."
With the beginning of New Year, it is time to stay updated about what this year is going to bring to us. Read free forecasts for every zodiac sign to know about the status of your career and job, your finances and money inflow, your personal and social relationships, your health and self improvement. There is a complete astrological analysis of changing positions of planets which affect the life of a person by bringing lots of changes at different fronts. For each zodiac sign, important points have been highlighted so that you know what to avoid and what to act on. Make the most out of 2016 by reading the star predictions influencing different facets of your life and how you can optimize their positive effects and minimize their negative effects on your life.
AskMyOracle is a popular website for astrological predictions. You can have information related with predictions for yearly forecasts and monthly forecasts along with regular posts related with compatibility, career, love and various other aspects. So if you want to know anything about predictions for 2016, feel free to avail the inputs from free horoscope dedicated for the year. Keep these forecasts in mind while performing and you will be able to save yourself from big problems in life.