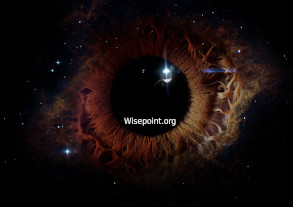 Moving is something that most of us have to undertake at some point in time. Whether you are a seasoned pro or you are planning your first big move, moving requires a lot of hard work. The process of packing and loading items into trucks to unloading them demands lots of time and energy – and could easily take weeks or several months. However, moving can be made easy and less stressful when you consider the following tips:
Moving should provide you with an opportunity to identify what really matters and what does not matter. This applies also to your possessions. Before moving, go through your items to determine what is worth keeping and what amounts to clutter. This will help you get rid of items you do not need and as a result, you will have less to pack. Furthermore, you can consider donating some of your items to charity or getting a few dollars by trading some items at a garage sale.
Once you have visited every room and determined what is worth keeping and what is worth tossing away, you need to draft a timeline for moving. It should prescribe what needs to be done before the move and specific dates the tasks need to be accomplished. You will need to cancel membership to local organizations, including clubs, co-ops and gyms. Furthermore, change your address and get your mail forwarded to the new address. Update your bank and credit card with the new address. In addition, notify your auto, home, health and life insurance provider of your move to help them update your address. Make sure to return rented or borrowed items, such as video games, DVDs and library books.