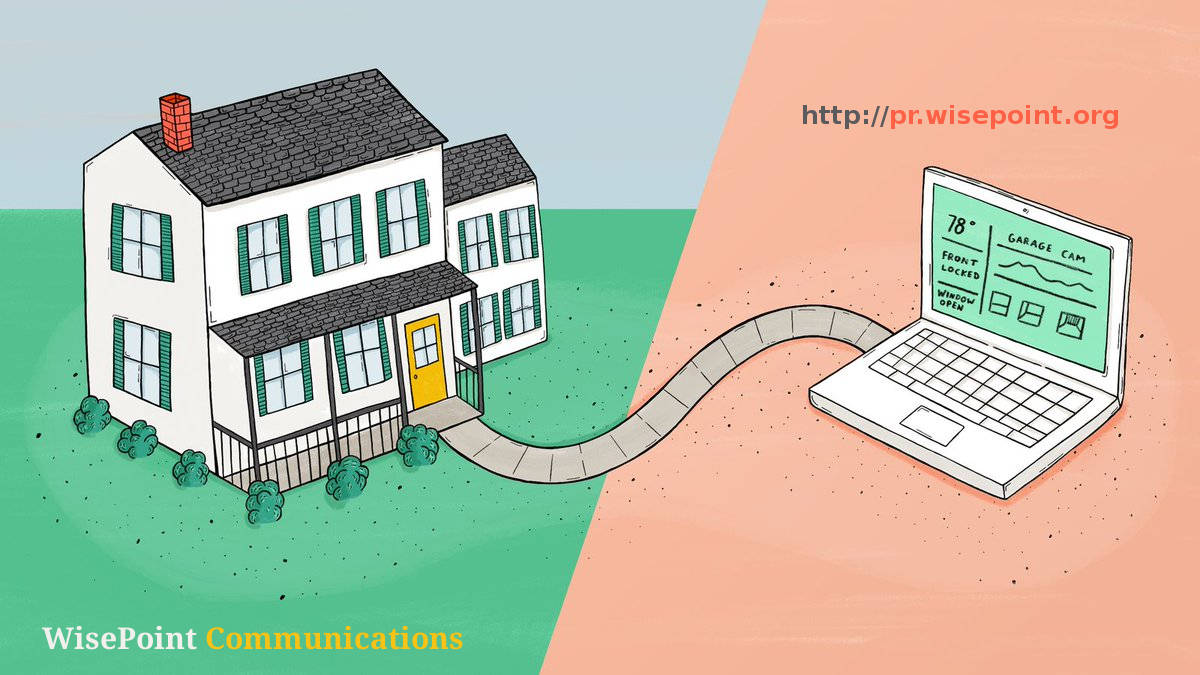 The prehistoric five elements – water, fire, wind, sky and earth, have lofty sacred associations for some, scientific, experimental possibilities for others and are ubiquitous for many. But for an artist, it is to create something visual about the essence of life. These five elements are the source of all life & in humans its fragile, balance is part of our existence and intrinsically linked to the well-being of our planet.
Join us as the reality of these elements is evoked by the artist through images crafted to suggest a form, or a creative play with metaphors and materials to represent or suggest the elements. The collection curated by artist & art historian Suresh Jayaram, will feature limited edition prints by the artists that would include a portfolio of 5 images.
Curator Profile:
Suresh Jayaram is an artist, art historian, arts administrator and curator from Bangalore. He is the founder and director of 1Shanthiroad Studio and is currently involved in art practise, urban mapping, archiving, curation and arts education. His keen interest in environmental and urban developmental issues influences his work. Suresh taught art history at the College of Fine Arts, Karnataka Chitrakala Parishat, Bangalore and went on to become the college's Dean from 2005 to 2007. He obtained his BFA in painting from the College of Fine Arts, Karnataka Chitrakala Parishat in 1990 and MFA in Art Criticism from M.S. University, Baroda in 1992.
Event Date & Time:
Opening Night: Friday, 27th March 2015, 6pm Onwards
Exhibition Date: 28th Mar to 27th Apr 2015, 11 AM to 8 PM
Event Venue:
Sublime Galleria, UB City, #801, 8th Floor, Vittal Mallya Road, Bangalore – 560 001, Karnataka, India
Contact Details:
Name: Mr. Abhishek Naidu
Mobile: 98457 18661