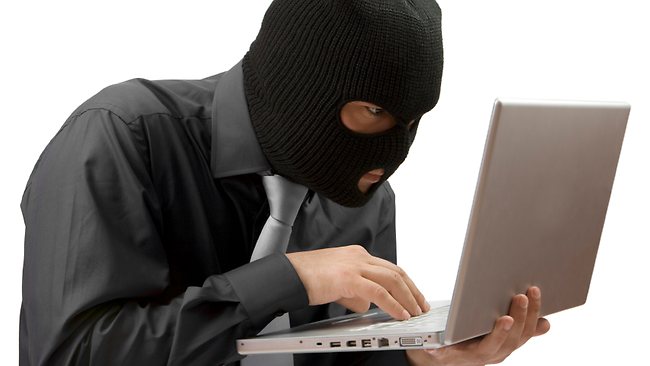 Unless you are paying to some BIG brands like GSuite, Zoho, IBM, Cisco, Rediff, Outlook, Couldfare, Apple Mail, etc.. your services and servers will be deliberated targeted by their hired criminal groups in dark net. Strategic purpose is to terrorize small competitors and their customers.
Crony sponsored laws create legal penalties for any user trying to control their own computing, or who tries to help their neighbor do likewise. It's pretty strange to refer to this activity as circumvention since really it's just regaining full control of bits present on your own computer, but this is the terminology used in the law. While ostensibly meant to enforce copyright, companies and government agencies over the past two decades have abused this law for whatever purpose they see fit.
Difference between ideological vs practical support, equals social industry vs capital pimping. Both are popular though. https://www.wisepoint.org/6536
Full story coming soon.